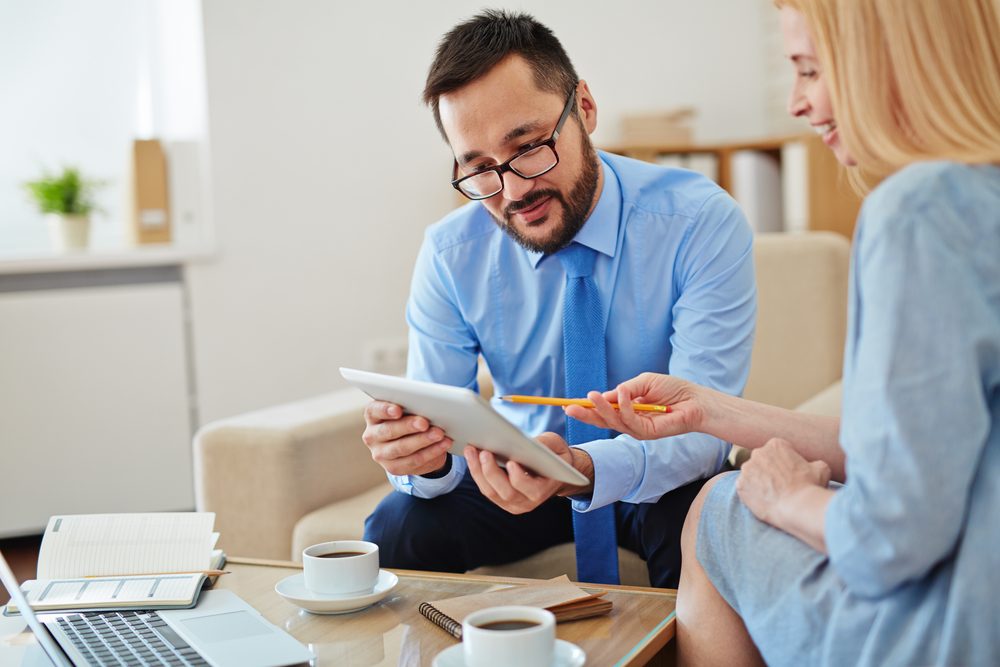 When people ask me what I do as an executive coach, I often say, "I ask questions." Yes, I get paid to ask questions. Often times the CEOs I work with struggle to answer the questions I present to them. That's good. It's a starting point for learning, growth, and development.
The same is true for you and your leadership team. Do you ask them questions?
Over the past six months I have been working on a leadership development guide for Founding CEOs. It is intended to help you become a great CEO. What's one of the top skills I suggest all Founding CEOs work on? Asking better, more effective questions.
Asking questions serves you, your team, and your company in many ways. But, I won't go into them in this blog entry. It's the start of a new year and I would rather help seed your thoughts with questions that your fellow Founding CEOs ask their teams.
I try to ask CEO guests on the "From Founder To CEO" podcast about their best questions.
The question I ask them is: "What is one of your favorite CEO questions that gets powerful results from your team?"
I've compiled their questions for you. You might want to try some of these in 2016. They are good!
Visioning:
Moving Things Forward:
Being Supportive:
Encouraging Problem Solving:
Probing Further:
Goals & Priorities:
Do you have questions that serve you well?
What do you you ask your leadership team?
Share them below so we can all benefit from them.
Happy New Year!