Wow! What a year. I am so grateful to the thousands of entrepreneurial leaders that have been part of our journey during the past year. We have learned so much together about the personal leadership transformation that occurs on the journey From Founder To CEO.
2017 brought us some candid and compelling interviews from some of the world's top Founders. There are a lot of podcasts that talk about the startup journey…basically the company's maturation process. But, very few bring you the transparent struggles and victories like our guests have brought to you in 2017.
Here are the Top 10 most downloaded podcast interviews of 2017 and what we learned from them.
Number 10, Erik Oberholtzer, Co-Founder & CEO of Tendergreens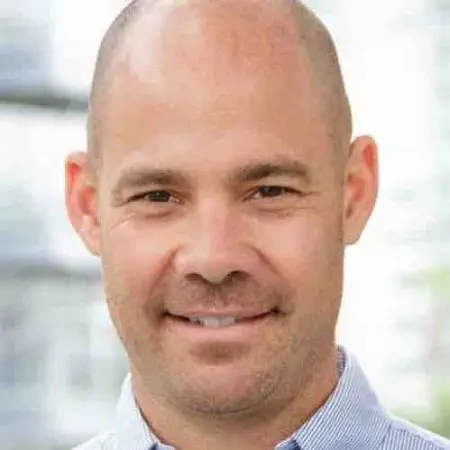 While Erik's team is busy perfecting the farm to fork concept, Erik is also perfecting his transition from Co-founder to CEO. From Erik we acknowledge the emotional toll it can take on us as Founders when move more away from the activities that really were a big part of creating the company.
It can sometimes feel like we are losing touch, becoming disconnected, and feel lonely as Erik says, when we move from "player to coach." It may be comforting for those of you who are experiencing this to remember what Erik tells himself. He said, "I'm serving the company better while stepping back." Your team needs someone who can look over the horizon and focus on the long-term. Only the CEO has that responsibility.
Number 9, Mark Sears, Founder & CEO of CloudFactory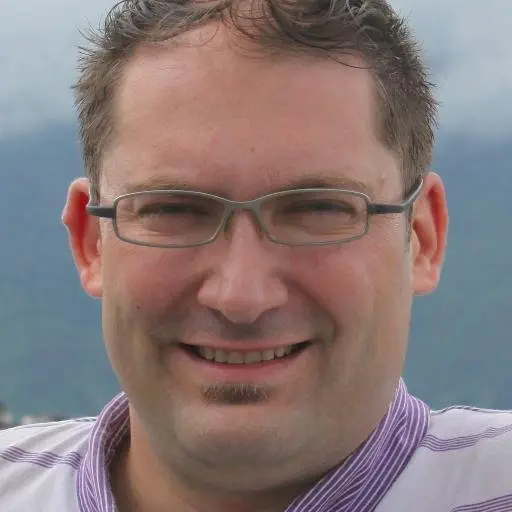 I guess I have a personal bias for Founders who understand that meaningful work is such an important component to so many happy lives. Mark and his team are doing just that with CloudFactory, the company that makes it super EASY for startups and fast-growing tech companies to scale by offloading routine, digital work so they can focus on innovation and growth. Who doesn't want that kind of support?
Mark's interview was probably a top download because his message around the team unifying idea of clarity of purpose resonated with so many of you. But, his admission around the challenges of building a sales process when he started his business as a product Founder was compelling. What's his advice for other product Founders as it relates to sales?
Use your strengths with process to focus on the components of sales.
Think about your sales leader as the Chief Revenue Officer in partnership with you.
Number 8, Christopher Myers, Co-Founder & CEO of BodeTree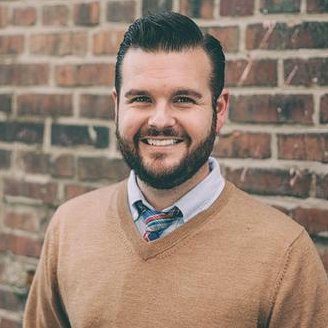 Chris and his team are having a big impact on financial management for small businesses. But, it was his thoughts about his journey from a directive style of leadership to a more servant style of leadership that struck a chord with many of you. Quietly many of you have shared this same thought with me.
The tendency to control the business that you sweated over is often the demise of many well intentioned Founders. Chris was no different. Chris' interview helps us understand that successful Founders become successful CEOs when they remind themselves that service to the team becomes a great part of your role.
Number 7, Rami Essaid, Co-Founder & CEO of Distil Networks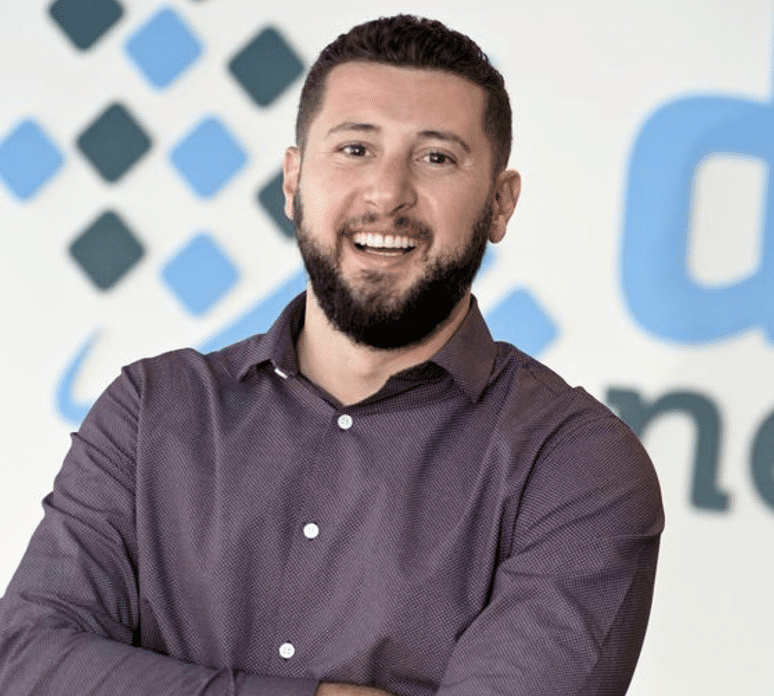 Rami knows a lot about battling online bots to keep your systems safe. It's not an easy business to be in. Just like it's not easy hiring and firing friends while we scale our business. It's funny. We have had a fair number of Founders who have hired friends with great success and others with not much success.
I think Rami's nuance understanding of the topic helped many of you sort through this often complicated scenario. My advice to you? Keep in mind that sometimes the roles in our fast-growth businesses outgrow the abilities of the people we hire. That includes our friends.
Number 6, Fred Schonenberg, Founder & CEO of VentureFuel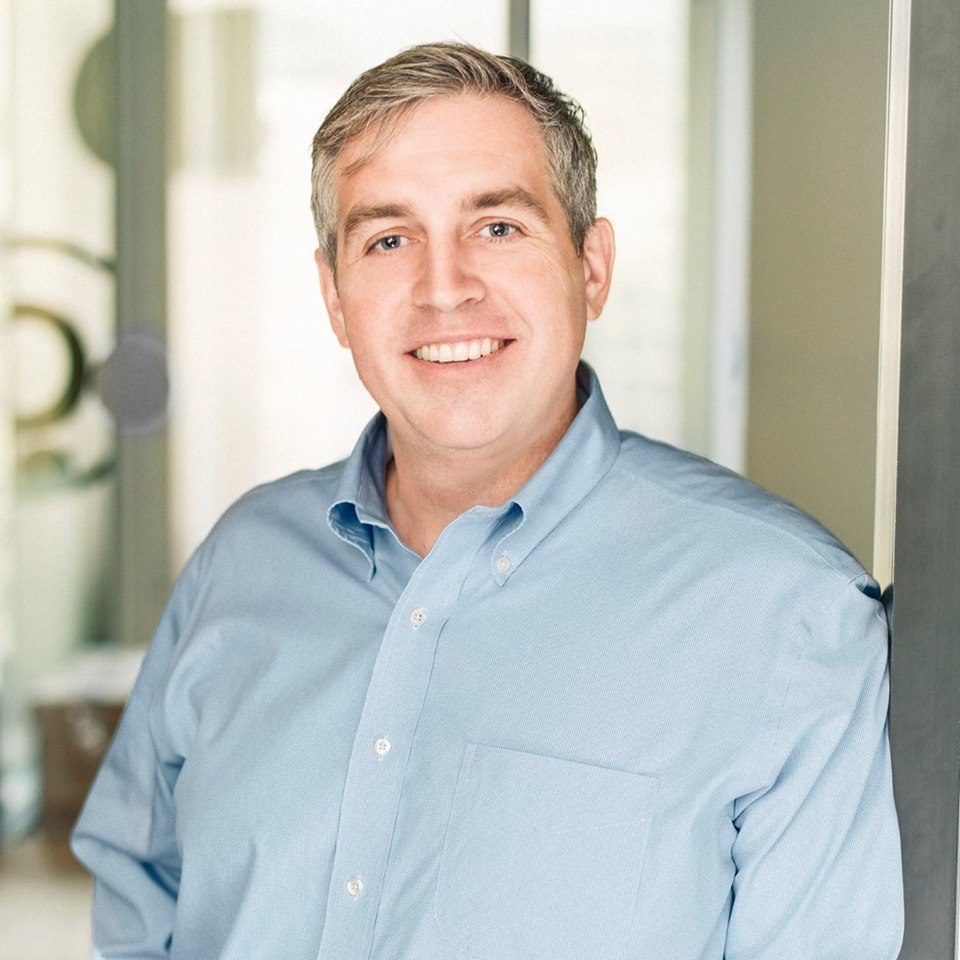 Aaah, Fred. What an incredible interview and person. I think the reason why so many of you liked his interview is because he is not afraid of getting vulnerable. He shared something that I suspect many of you struggle with…I know I sometimes do. Charging customers for payment. It's funny, I recently read Adam Braun's book, The Promise of a Pencil, where he revealed something similar.
Fred also revealed one of the biggest challenges almost every Fonder tells me…the struggle of "letting go."
If you don't like asking for money and you lament having to "let go" of the business and trust your team more…take heart. You are not alone.
Number 5, Michael Sacca, President, Crew Labs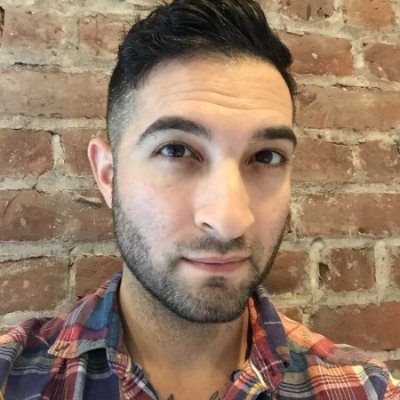 Mike Sacca reminded us to ask ourselves some key questions about our leadership team. Have we really sorted through the roles? Do we have the type of relationships where we can be honest with our feelings? Do we have the type of trust that allows us to talk through the tougher issues?
His big gift in this interview? This quote. "You can't expect others to be honest with you if you haven't opened up to them."
Number 4, Ryan Denehy, Founder & CEO, Electric AI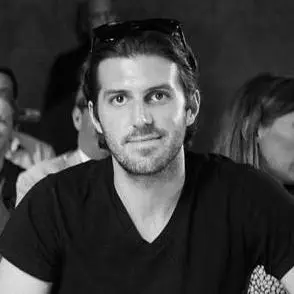 Fellow Hofstra University grad, Ryan, taught us a very simple truth. If you have successfully reached the rarified position of being a successful Founder with product/market fit, and you are struggling to reach the level of scale…use your network. Ryan reached out to key people in his network and asked them what worked in sales for them. He used what he had…relationships with successful people with whom he had a relationship.
Number 3, Alain Briancon, Co-founder & CEO of Kitchology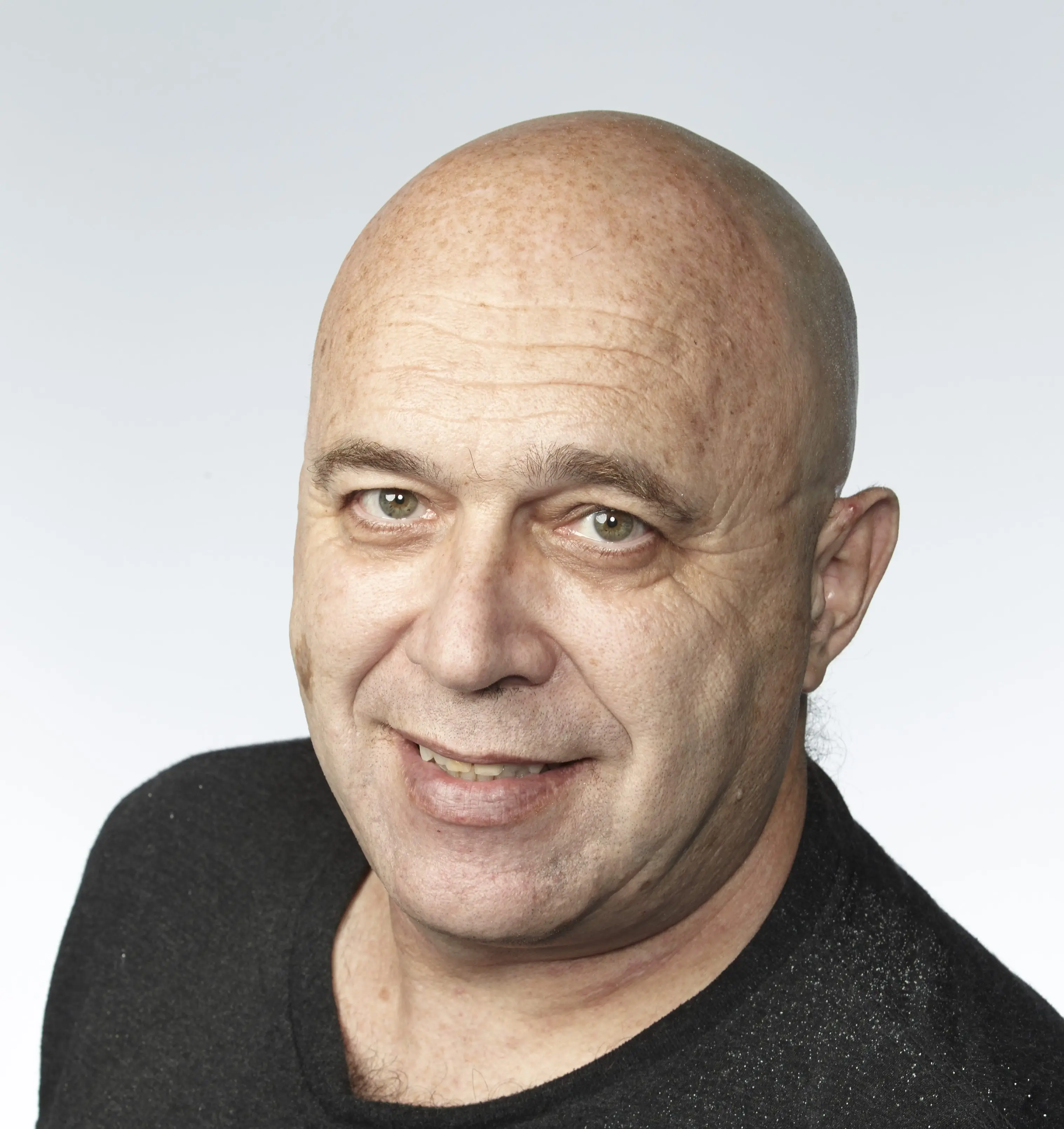 Alain is quite the character and very insightful. At the time we spoke, Alain and his team were working diligently on their unique brand engagement and analytics platform aimed at the 160 million in the U.S. dealing with special diets. But, it was his story about listening to a person he met over LinkedIn that was most compelling.
He literally met someone on LinkedIn that offered him some somewhat critiquing advice. Rather than being put off by the thoughts of a stranger, he listened. Listening, it turns out, is one of the key characteristics of the successful Founder who can transition to CEO. Take a listen to Alain's interview. It's worth your time.
Number 2, Nick Symmonds, Co-Founder & CEO of Run Gum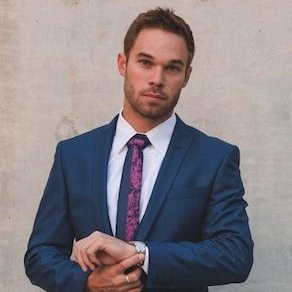 When two time Olympian, Nick Symmonds, and I spoke in January of 2017, he was starting a year where his running skills would transition to marathons rather than the track, and where his leadership skills would transition to scaling his successful energy gum. I think what impressed many of you was Nick's candid admission about how his own need for structure competed with the need for startup flexibility and patience.
It's an interesting insight, don't you think? We all have natural tendencies that may or may not contribute to our success as a Founder & CEO. Nick's self-awareness was and will continue to be a secret to his success.
Number 1, Bob Coughlin, Founder & CEO of Paycor 
I asked myself why Bob's episode of the podcast was the most downloaded of the year. In a word, wisdom. Bob is one of the most humble Founding CEOs you may ever meet. It's something that often goes unappreciated. We see and hear from media star Founders but we don't often get to hear from the humble ones. I think their humility inhibits their desire for exposure.
That's why I was grateful when Bob agreed to come on the show. Bob and his team have built a powerhouse cloud-based on-boarding, HR, payroll and timekeeping software that is helping a large number of businesses grow.
Perhaps one of the most interesting aspects of his interview was the time he said he lowered his hiring standards at around the 50 employee mark. Can you relate? You are growing fast, need great people, and you can't hire them fast enough. Bob's candor about this brief time period in the company's history was revealing and made it the most downloaded episode of the year.
So, there you have it. The Top 10 most downloaded podcast episodes of 2017.
What's the common theme, what's the lesson we can learn from these 10 incredible Founders? I would probably say self-awareness.
Erik had to learn to get in touch with his feelings going from "player to coach."
Chris had to become aware he was more directive in style than supportive in style.
Rami had to come to terms with his approach to mixing friendship and work.
Fred had to realize he didn't really like asking to be paid.
Mike figured out he had to be better at sharing in order for others to share.
Ryan realized he was not tapping into his network as much he could be.
Alain gain insight into his level of listening.
Nick had to understand how his need for structure competed with his company's need for flexibility.
And, Bob had to be self –aware enough to know his own personal expectations and standards were not where they needed to be.
For me, it's a continuing validation that the journey From Founder to CEO starts with the understanding of self…in a continuous, regular, intentional way.
How do you personally become more self-aware?
If you are looking for help with that. I invite you to check out Trail Team 10, our exclusive group of Founders dedicated to helping each other grow as a leader and grow their businesses…we have some great testimonials at www.trailteam.com.
And, for those of you who can't commit to a 6 month program like Trail Team 10, then check our newest 4 week course called Find Your Founder Flow. In just 30 days I will personally help you identify your unique leadership genius and more deeply understand your unique needs and how that translates into the type of team you need for your company to be successful.
Here's hoping you and your team have a prosperous 2018.
Click HERE for more information on Trail Team 10.
Click HERE for more information on "Find Your Founder Flow."