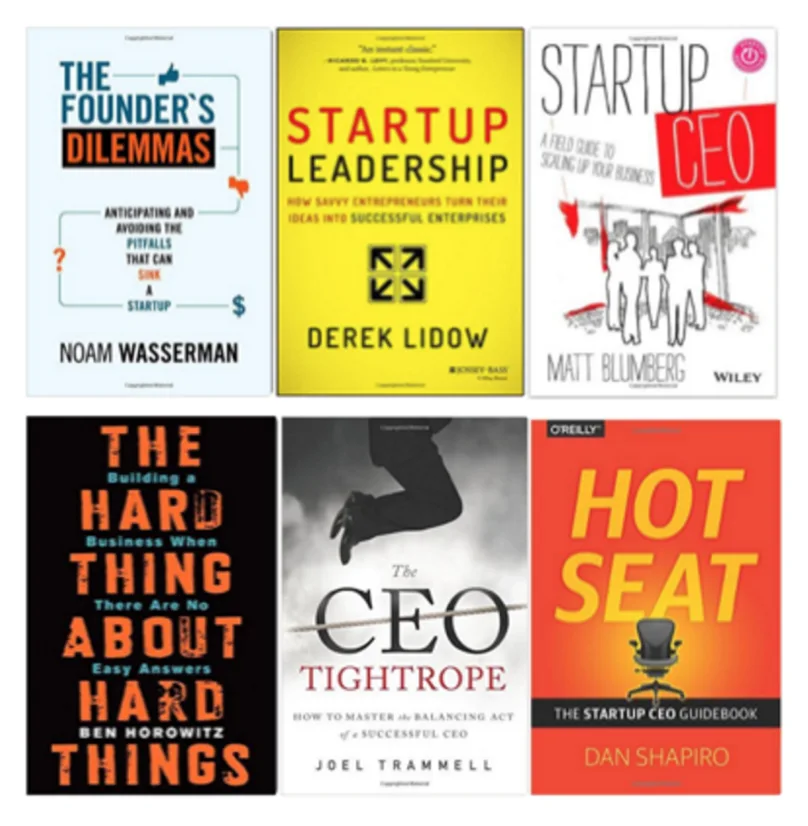 Harry S. Truman is quoted as saying, "Not all readers are leaders, but all leaders are
readers."
I agree.
Accelerating the learning that is required to transition from Founder to CEO is pretty important. I have personally found that regular reading has helped me.
When I was an officer in the Army, I did not spend the time I should have. I didn't read as I should have. Because of that, I'm sure my own personal leadership development didn't progress as fast as it could.
So, when I became a Founding CEO myself, I decided to change that. I started to read, read, and read. Now, it is not unusual for me to read 3-5 books a week. Not all of them are 300 page tomes, but they are books indeed.
I would like to help you. I've collected what I think are 6 books that can help jump start your leadership, fast! Think of this as your 2016 reading list…for the first six months…one per month.