Podcast: Play in new window | Download
Subscribe: RSS
Podcast Summary:
Tom Sylvester and his colleagues at The Lights on Lab have created a unique organization dedicated to Founding CEOs like you. In this interview he shares what he has learned about himself as a Founder & CEO. And, he shares four big barriers Founders encounter on the road to becoming CEO: Ego, Vulnerability, Admitting Mistakes, Having All The Answers.
Name: Tom Sylvester, Co-Founder & Partner
Company: The Lights on Lab
Tom Is Located In: Rochester, New York 

Powerful Promise of Value: The Lights on Lab is a hybrid Venture Capital Firm/Startup Factory that provides entrepreneurs access to refined processes, dedicated people, capital, programs and services with the goal of validating ideas, funding and launching new companies together.
The Book Tom Recommended: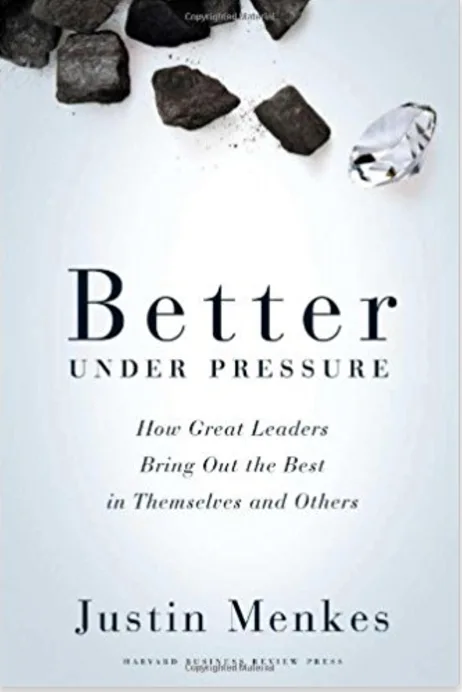 Contact: www.thelightsonlab.com, www.tomandariana.com
Who's on YOUR team? Need help scaling your leadership abilities while you scale your businesses? Looking for a safe, confidential, and supportive peer group of Founding CEOs from different cities that will push you to be a better leader and grow your startup?
Apply for the next Trail Team and accelerate your path from Founder to CEO on a six month "virtual hike" with peers who get you and your unique responsibilities. No traveling, no high priced "boot camp" tickets…just the help you need when you need it during 1-hour highly focused and expertly facilitated weekly, problem solving sessions with fellow Founding CEOs. Apply HERE.