Podcast: Play in new window | Download
Subscribe: RSS
Podcast Summary:
When "From Founder To CEO" was in its infancy, my friend, Tim Warren, suggested I listen to Pat Flynn's podcast. I had never heard of him before, and barely knew what a podcast was. From the first time I hit the play button, I was hooked.
Pat has been a guiding light and a beacon of integrity in the online business world. Through his highly popular blog, Smart Passive Income, his two podcasts ("Ask Pat" and "Smart Passive Income"), his best selling books "Will It Fly" and "Let Go" Pat helps thousands of entrepreneurs build businesses that change lives.
Over the years, I began to notice that Pat's team was growing and he began talking and writing more about his personal journey from Founder to CEO. In true Pat form and fashion, this is a candid and very authentic interview. Like everything he does, he shares specific stories that you can relate to. Pat is a giver and he does not disappoint in this interview. I'm grateful he took the time to share his experiences with you.
Please let me know what you think.
Name: Pat Flynn, Founder & CEO
Company:  Flynndustries, LLC (DBA: Smart Passive Income) (DBA: Green Exam Academy)
Headquartered In: San Diego, California
Powerful Promise of Value: Pat is the self-described "Crash Test Dummy of Online Business." Pat and his team conduct thoughtful experiments that help show you how to build an ethical business fueled by passive income.
Pat's Books: 
Will It Fly? How to Test Your Next Business Idea So You Don't Waste Your Time and Money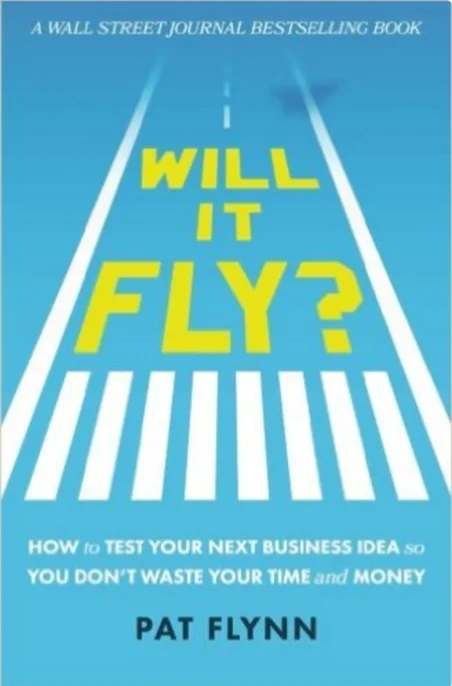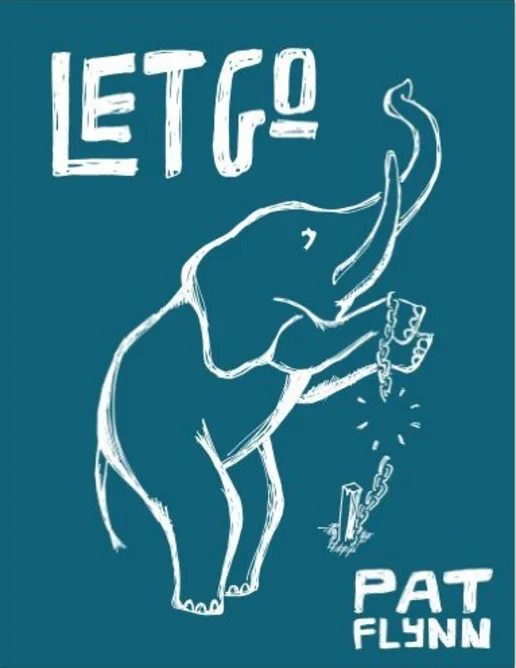 Contacts: www.smartpassiveincome.com, @PatFlynn (Twitter)
Sponsored by: Khorus
Helping your team stay on track is much easier with Khorus. Founding CEOs use Khorus to drive performance, manage talent, and build a strong culture. And, I love the way it helps Founding CEOs better clarify big-picture priorities, align employees around those priorities, and drive predictable performance. Try out their demo…it's great!