Podcast: Play in new window | Download
Subscribe: RSS
Podcast Summary:
From a heartbreaking bankruptcy in 1991 to the founding of Omega Insurance Services in 1996, and it's eventual sale in 2003 for $20 million, Tim Fargo has a lot of business experience. He wrote about his experiences in his fascinating book, Alphabet Success. This interview focuses on his amazing new social media company, "Tweet Jukebox." You'll enjoy his humor and appreciate his great insights about leading and managing his fast growth company.
Name: Tim Fargo, CEO & Founder
Company: Tweet Jukebox
Powerful Promise of Value: Tweet Jukebox saves you a ton of time to help you distribute your social media content.
Headquartered In: Tampa, Florida
Favorite productivity software: Google Keep
Recruiting, Hiring, Onboard Advice: Involve your team in the hiring process.
CEO Questions: "Your thoughts?" – Tim uses this question frequently and gets great results.
Tim's Book: Alphabet Success: Keeping it Simple – My Secrets to Success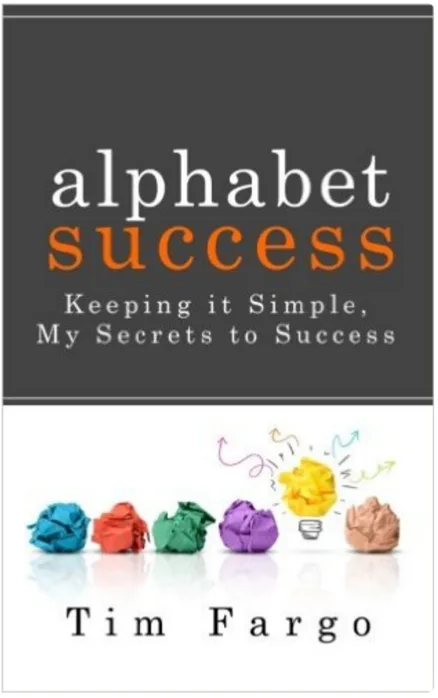 Contacts: www.tweetjukebox.com, @alphabetsuccess, [email protected]
Sponsored by: Khorus
Helping your team stay on track is much easier with Khorus. Founding CEOs use Khorus to drive performance, manage talent, and build a strong culture. And, I love the way it helps Founding CEOs better clarify big-picture priorities, align employees around those priorities, and drive predictable performance. Try out their demo…it's great!