Podcast: Play in new window | Download
Subscribe: RSS
Podcast Summary:
It was a true honor to speak with such an amazing icon. Brian Smith epitomizes the strength, determination, grit, and hard work that comes with being a successful Founding CEO. Brian and his team are largely responsible for bring the iconic sheepskin boots and footwear, UGG, to the United States.
His humility will inspire you and his stories about shifting from Founder to CEO are exceptionally insightful. He talks about:
The struggles of maintain control of his company
The absolute necessity of listening to his customers
The rewards of loyalty
The challenges of "letting go" to grow
The pitfalls of trusting investors who are only focused on money
Name: Brian Smith, Founder & Former CEO
Company:  UGG Imports
Powerful Promise of Value: Amazingly comfortable sheepskin footwear.
Brian's Book: The Birth of a Brand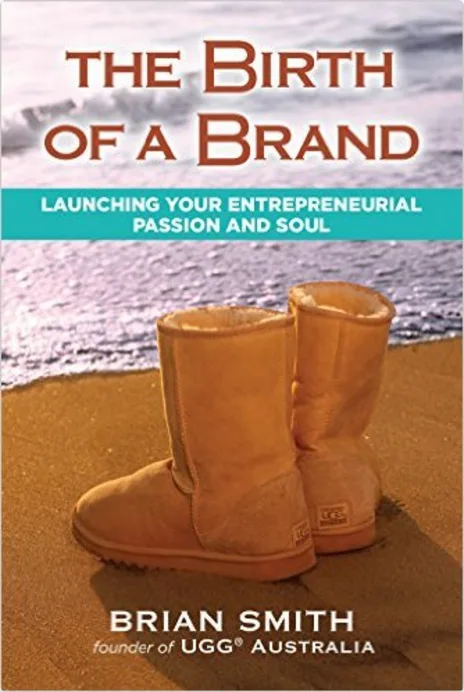 Contacts: www.briansmithspeaker.com, www.ugg.com
Sponsored by: Khorus
Helping your team stay on track is much easier with Khorus. Founding CEOs use Khorus to drive performance, manage talent, and build a strong culture. And, I love the way it helps Founding CEOs better clarify big-picture priorities, align employees around those priorities, and drive predictable performance. Try out their demo…it's great!