Podcast: Play in new window | Download
Subscribe: RSS
Podcast Summary:
Listen to Alain and you will smile from his self-deprecating humor and you'll find yourself taking notes on his incredibly experienced insights about all things startups, growth, and product development. In this interview you'll hear him talk about:
How his team and app are changing lives and saving food from being thrown away
How listening (and discerning) to a person he met on LinkedIn changed the course of his company
Why listening to outside advisors is so vital and what happened when he didn't

Name: Alain Briancon, Co-founder & CEO
Company: Kitchology 
Headquartered In: Germantown, Maryland

Powerful Promise of Value: Kitchology is a food=wellness+tech company with a unique brand engagement and analytics platform aimed at the 160 million in the US dealing with special diets. Kitchology is a free social cooking app and website enabling these consumers rediscover the world of food. Kitchology helps them make better food decisions based on likes and dislikes just like Netflix does for movies and Pandora for music. Retailers, brands and wellness providers pay Kitchology to use key parts of the platform.
Link To His Amazing App: Click here.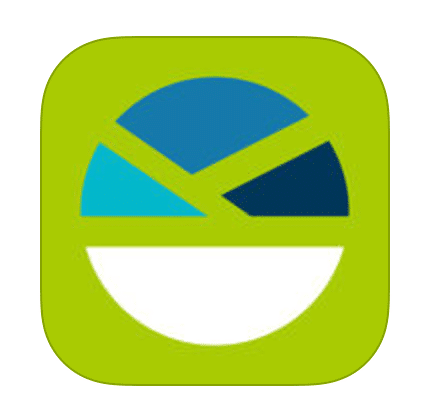 Contact: www.kitchology.com, [email protected]
Who's on YOUR team? Need help scaling your leadership abilities while you scale your businesses? Looking for a safe, confidential, and supportive peer group of Founding CEOs from different cities that will push you to be a better leader and grow your startup?
Apply for the next Trail Team and accelerate your path from Founder to CEO on a six month "virtual hike" with peers who get you and your unique responsibilities. No traveling, no high priced "boot camp" tickets…just the help you need when you need it during 1-hour highly focused and expertly facilitated weekly, problem solving sessions with fellow Founding CEOs. Apply HERE.