Podcast: Play in new window | Download
Subscribe: RSS
Podcast Summary:
Some of my fondest memories involved spending two weeks in the summer with my grandmother. We didn't go on fancy trips or do anything that required money or connections. We played games, went to the park, and my favorite…we visited the farmer markets, picked the very finest fresh foods, and went home and made amazing dinners together. You might say it was "farm-to-fork," grandma style.
So, when Erik Oberholtzer agreed to come on the podcast, I was thrilled. Erik is among a small number of inspired leaders pioneering "farm-to-fork" cuisine. His California based company is expanding, and with that he too is growing from Co-founder to CEO. Erik is a thoughtful person whose wisdom shines through in this candid interview.
You'll hear him discuss:
Why "slow and easy" wins the day
How his long-term thinking about partnerships has fueled his growth…and expansion plans into New York
Why shifting from Co-Founder to CEO has been such an emotional experience for him personally
As for me, I can't wait until he brings Tender Greens to Cincinnati. 😉
Name: Erik Oberholtzer, Co-Founder & CEO
Company: Tender Greens
Headquartered In: Los Angeles, California
Powerful Promise of Value: Tender Greens is a fine casual restaurant that combines their fine dining point of view and hospitality with a casual, quick dining atmosphere. Their restaurants serve fresh, healthy, chef-inspired, farmer's market sensible dishes at an affordable price in a relaxed environment. By working with small local farmers, ranchers, artisans, boutique wineries, breweries and coffee roasters, they are able to provide the best quality ingredients and products for their guests.
Erik's TEDx Talk: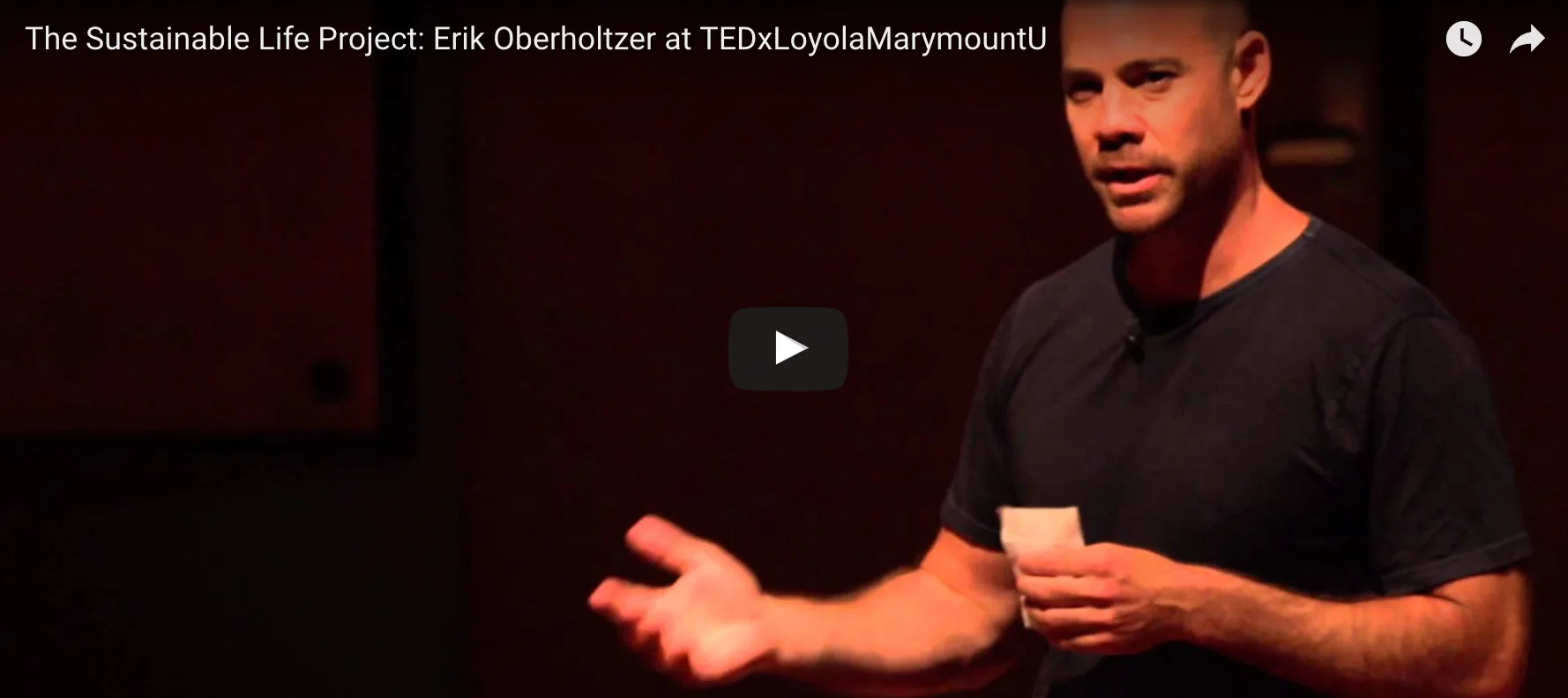 Contacts: www.tendergreens.com, @TenderGreens, LinkedIn: https://www.linkedin.com/in/erik-oberholtzer-930a934
Do you need quality design work, fast? When you are growing your startup, you and your team will eventually need designs for logos, business cards, t-shirts, banners, social posts, etc. I personally recommend DesignCrowd the next time you need some design work. We used this amazing crowdsourcing platform to help us design our logo for "Trail Team 10." Not only was it easy, but it was a great experience collaborating with creative designers around the world. We received over 100 quality designs to choose from. Check it out and let me know what you think.