Podcast: Play in new window | Download
Subscribe: Apple Podcasts | RSS
Podcast Summary
Wow. Shae! She will inspire you and move your heart.
She shares her divinely inspired story as well as a few other really interesting topics:
How and why she hired a CEO.
Moving away from being a "doer"
What allows her to get into a "listening space"
And more…
She is a wealth of wisdom that I know you'll enjoy.
Name: Shae Bynes

Company: Kingdom Driven Entrepreneur
Headquartered In: Fort Lauderdale, Florida
Shae's Book: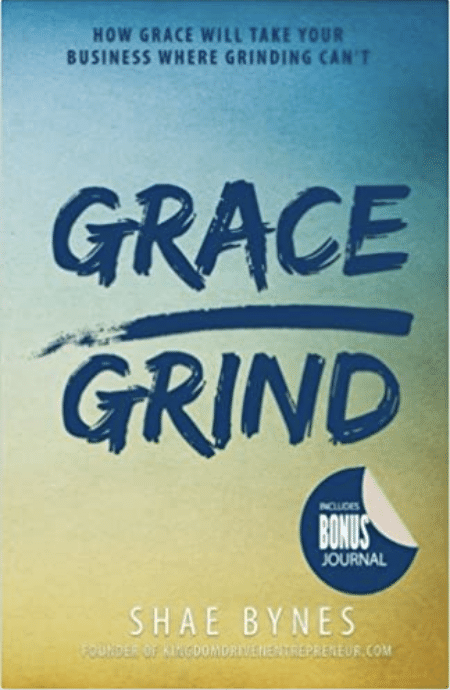 Powerful Promise of Value: Kingdom Driven Entrepreneur is shifting the way people live, work, and engage the world around them.
Contact: Website, Firestarter School, Shae on LinkedIn