Podcast: Play in new window | Download
Subscribe: RSS
Podcast Summary:
Ok, Bob shares a TON of personal insights in this extended interview. The reason? You won't find a lot of Founders who have scaled up their companies to nearly 15,000 customers and then IPO. He talks in detail about the following topics:
His 3 CEO stages that a Founder must transition to over the course of growth
How his team gave him challenging feedback and how that prompted him to change through these different stages
Unlearning things he had learned early on as a Founder, because they did not work leading a 500 person company
How he approached his board about leaving his CEO role
Name: Bob Tinker

Company: MobileIron
Headquartered In: San Francisco, California
Bob's Books:
Survival to Thrival: Building the Enterprise Startup – Book 1 The Company Journey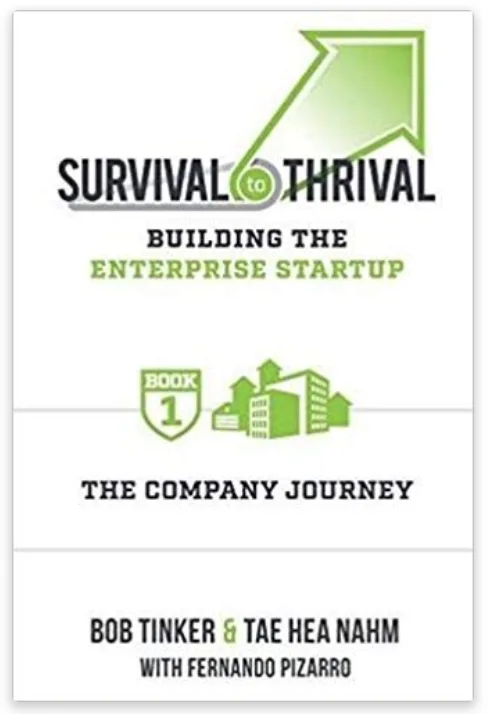 Survival to Thrival: Building the Enterprise Startup – Book 2: Change or Be Changed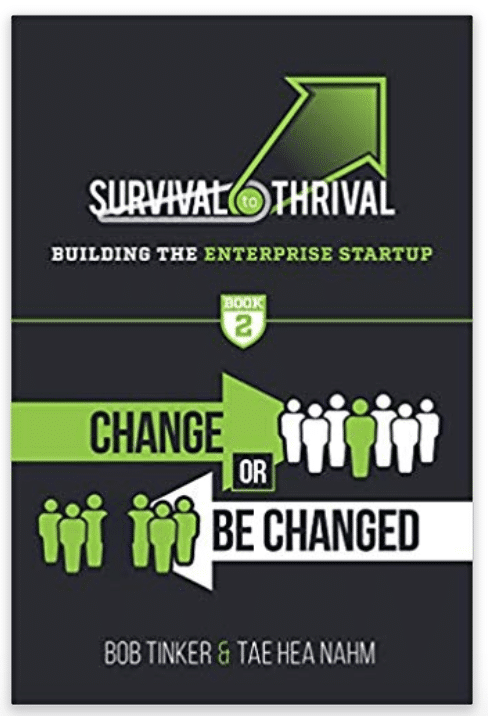 Powerful Promise of Value: MobileIron's mobile-centric, zero trust security approach verifies every user, device, application, network, and threat before granting secure access to business resources. 
Contact: www.mobileiron.com, Bob's Twitter, Bob's LinkedIn, Bob's Website #SurvivaltoThrival
Sponsored by: Trail Team 10
Need help scaling your leadership abilities while you scale your business?
Looking for a safe, confidential, and supportive peer group of Founding CEOs from different cities that will push you to be a better leader and grow your business?
Need help solving practical problems without the high price and big commitment?
Can you commit to just 1 hour a week for six months?
Apply HERE for the next Trail Team 10…hurry the groups  fill fast.
Watch the VIDEO below.