Podcast: Play in new window | Download
Subscribe: RSS
Podcast Summary:
What phase are you in on the journey? Founder? Farmer? Tinker? Thief? Chris reveals what phase he is in and what he struggles with on the journey from Founder to CEO.
Name: Chris Cooper

Company: Two-Brain Business
Headquartered In: Sault Ste Marie, Ontario, Canada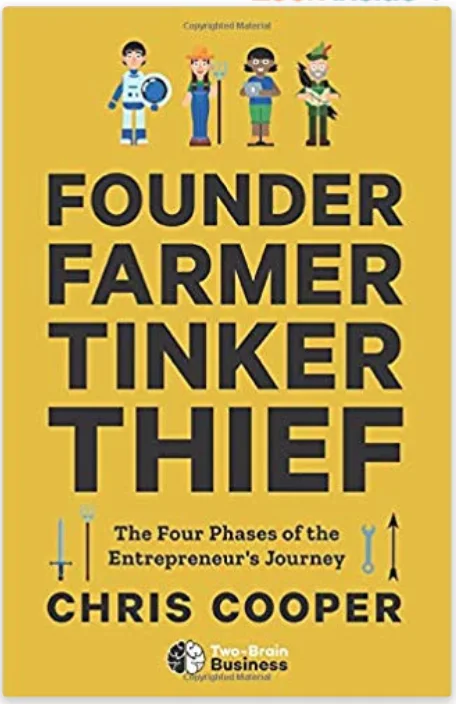 Powerful Promise of Value: Two-Brain Business makes gyms profitable.
Contact: www.twobrainbusiness.com, Take The Test, The Book