Podcast: Play in new window | Download
Subscribe: RSS
Podcast Summary:
We lost a valuable member of our team. Chelsea Berler. I miss her so much. In this episode I share the three things I learned from Chelsea and what you can learn from her, too.
Name: Chelsea Berler

Company: Solamar
Headquartered In: Santa Rosa Beach, Florida

Powerful Promise of Value: Solamar is the team of wonderful, creative professionals that helped build "From Founder To CEO"
Chelsea's Books:
The Curious One: From Food Stamps to CEO – One Woman's Journey through Struggle, Tragedy, Success and Love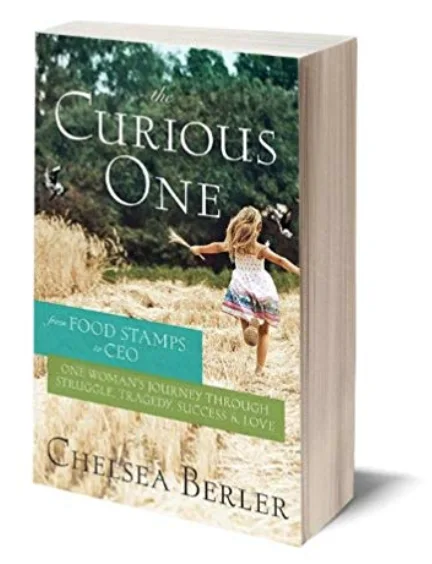 The Yellow House on the Left: What Dying Young is Teaching Me About Living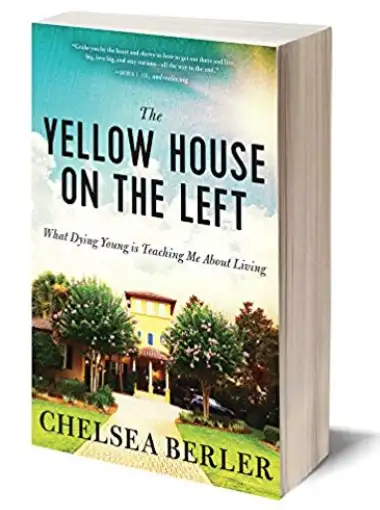 Join The Blue Bag Movement, The Foye Belle Foundation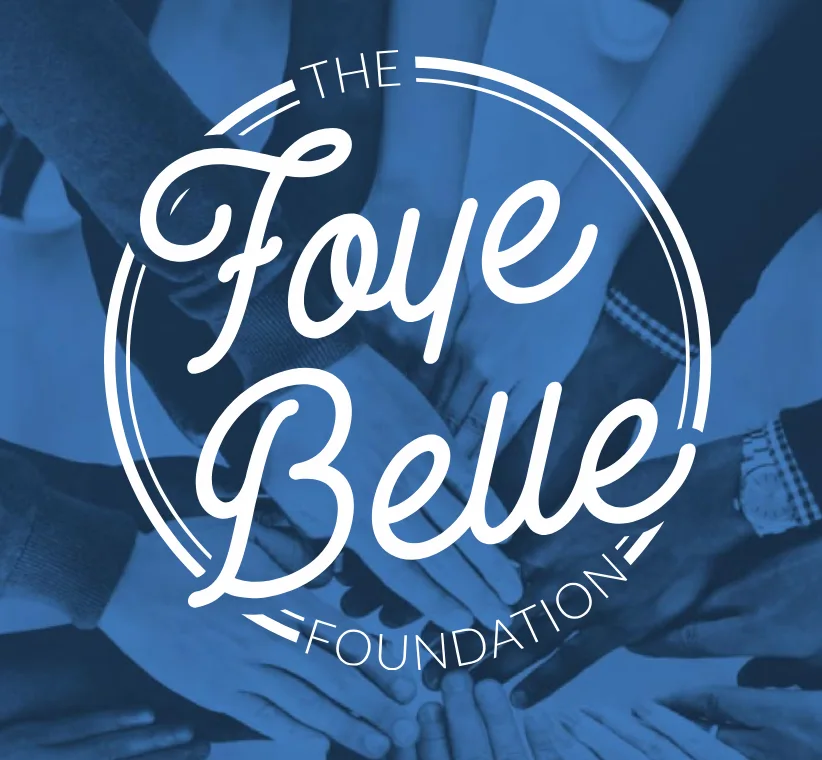 Contact: Website: www.solamaragency.com
Need help scaling your leadership abilities while you scale your business?
Looking for a safe, confidential, and supportive peer group of Founding CEOs from different cities that will push you to be a better leader and grow your business?
Need help solving practical problems without the high price and big commitment?
Can you commit to just 1 hour a week for six months?
Apply HERE for the next Trail Team 10…hurry the groups  fill fast.
Watch the VIDEO below.