Podcast: Play in new window | Download
Subscribe: RSS
Podcast Summary:
If you have not had a chance to read Rand's book, "Lost and Founder," then listen to this interview and you'll hear lots of reasons to do so. Rand is super transparent about:
His depression and what he recommends to other Founders who may suffer from this
Why it's so important to exit team members who may not be a good culture fit for your startup
Why it's so important to become a self-aware Founder and how Rand discovered how his disliked direct sales
Answering this question: Why do Founders have to be always positive even during challenging times?
Rand is kind, transparent and very gracious with his experiences and insights. I think you'll get a lot out of this interview.
Name: Rand Fishkin

Company: Moz & SparkToro
Headquartered In: Seattle, Washington

Powerful Promise of Value: Moz builds tools that make SEO, inbound marketing, link building, and content marketing easy. SparkToro makes it easier to discover the websites, blogs, podcasts, social accounts, and publications that reach your audience.
Rand's Book: Lost and Founder: A Painfully Honest Field Guide to the Startup World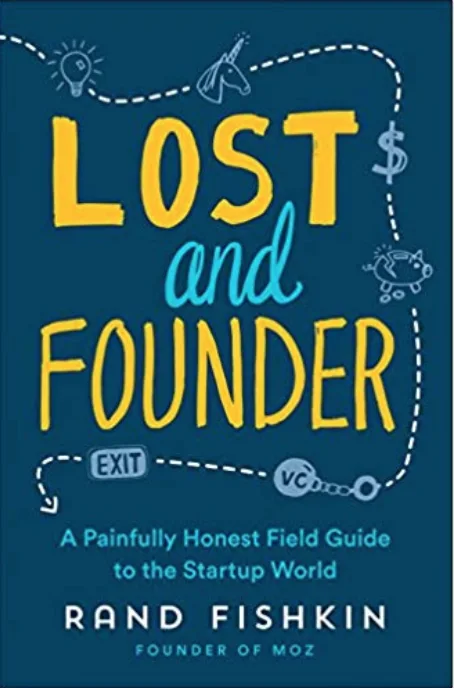 Contact: Website: www.moz.com, www.sparktoro.com. (Twitter) @randfish
Need help scaling your leadership abilities while you scale your business?
Looking for a safe, confidential, and supportive peer group of Founding CEOs from different cities that will push you to be a better leader and grow your business?
Need help solving practical problems without the high price and big commitment?
Can you commit to just 1 hour a week for six months?
Apply HERE for the next Trail Team 10…hurry the groups  fill fast.
Watch the VIDEO below.