Podcast: Play in new window | Download
Subscribe: RSS
Podcast Summary:
Refreshing. That's what came to mind while I was interviewing Jessica for this episode. Jessica has experienced significant success with her fast-growth company, inDinero. She is just one of those down-to-earth CEOs who isn't afraid to honestly describe the struggles we all face as we begin to scale our startups. She talks about:
Why she reads so many leadership books
How she used the power of "peer groups" to help improve her leadership abilities
Why she hired an executive coach
What led to her replacing her original startup team
What a challenging investor call reminded her about confidence
Why she wishes she was more honest with herself about the things that did not really excite her about the business.
…and so much more
Jessica packs in a lot of valuable insights in this short episode. Please let me know what you think.
Name: Jessica Mah, Co-founder & CEO
Company: inDinero
Headquartered In: San Francisco, California
Powerful Promise of Value: inDinero provides accounting software  and service for businesses to understand, run, and grow your small business.
Jessica On The Cover Of Inc. Magazine: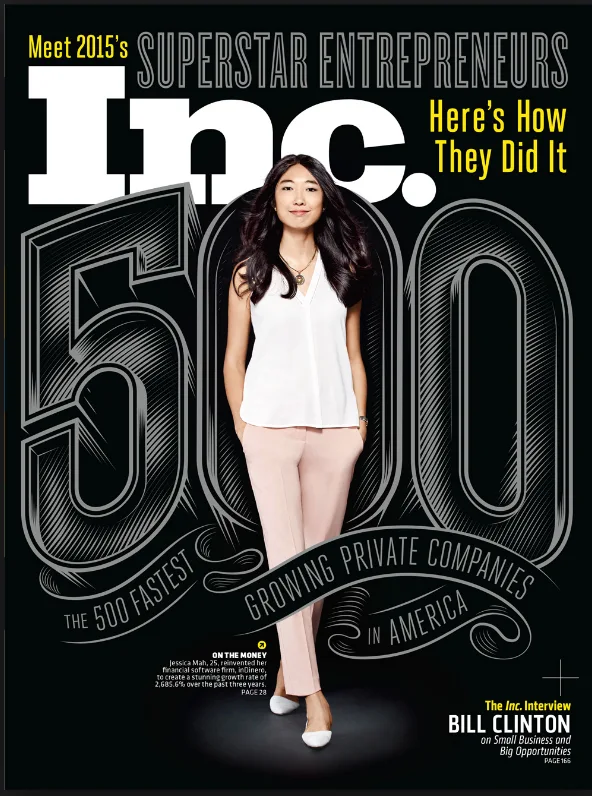 Contacts: www.indinero.com, [email protected] (Email), @JessicaMah (Twitter)
Sponsored by: Khorus
Helping your team stay on track is much easier with Khorus. Founding CEOs use Khorus to drive performance, manage talent, and build a strong culture. And, I love the way it helps Founding CEOs better clarify big-picture priorities, align employees around those priorities, and drive predictable performance. Try out their demo…it's great!