Podcast: Play in new window | Download
Subscribe: RSS
Podcast Summary:
Mark grew up in the financial investing, hedge fund world where there was no room for mistakes. Now, as Co-founder & CEO of ChargeSpot, he learns, makes mistakes, and admits those mistakes every day as he scales his fast growth company. He is helping  businesses, restaurants, hotels, and offices rev revenues by helping their customers easily charge their devices.
Name: Mark Goh, Co-founder & CEO
Company: ChargeSpot
Powerful Promise of Value: Chargespot is smart wireless charging for your business, restaurant, hotel, and office…and more!
Headquartered In: Toronto, Ontario, Canada
Favorite productivity software: Asana & Salesforce
Recruiting, Hiring, Onboard Advice: Use the book Who and a Hiring CRM
CEO Questions: What are you going to do better next week?
The Hiring Book He Recommends: Who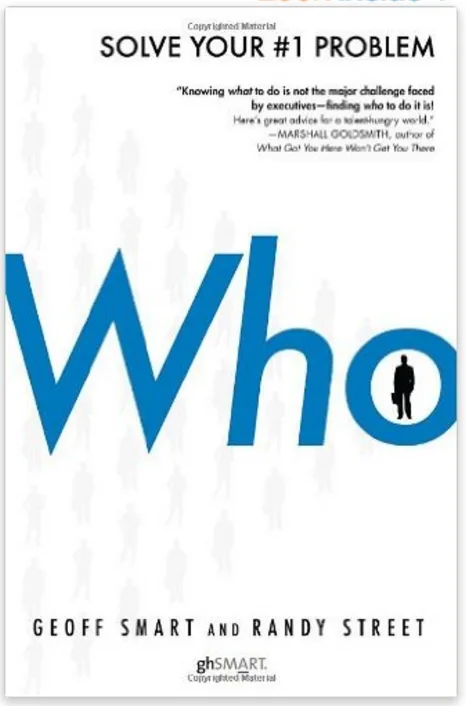 The Book I Recommended During The Interview: Mistakes Were Made (but Not by Me): Why We Justify Foolish Beliefs, Bad Decisions, and Hurtful Acts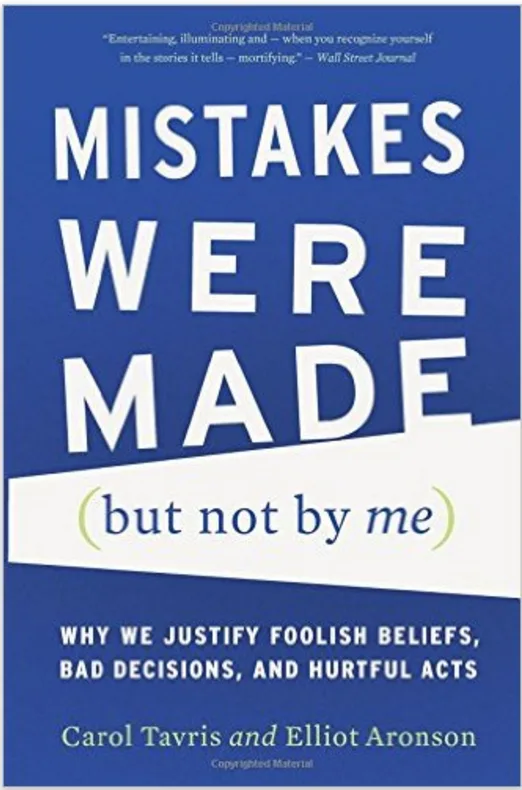 Contacts: www.chargespot.com, @charge_spot
Sponsored by: Khorus
Helping your team stay on track is much easier with Khorus. Founding CEOs use Khorus to drive performance, manage talent, and build a strong culture. And, I love the way it helps Founding CEOs better clarify big-picture priorities, align employees around those priorities, and drive predictable performance. Try out their demo…it's great!