Podcast: Play in new window | Download
Subscribe: RSS
No Time To Listen? Download This FREE PDF Summary: John Mullins – "Founding CEO Leadership Challenges for 5 Customer-Funded Business Models"
Recruiterbox is the easiest, fastest, and most efficient way to receive and manage job applications to your company. Check it out at recruiterbox.com – they have a completely free trial.
Podcast Summary:
Dr. John Mullins is one of those rare people in the world who has had great success as a Founding CEO and has also make the successful transition to acclaimed academic life as a top professor helping you with your fast growth companies. His new book, "The Customer-Funded Business" is a great resource for all of you who may want to eschew investors and focus on what really matters…earning revenue from satisfied customers.
In this episode, John gets very specific about the leadership do's and don'ts associated with his heavily researched "five customer-funded business models" that may change the way you look at your business.
Name: John Mullins, PhD, Associate Professor of Management Practice
Company: London Business School
Headquartered In: London, England, United Kingdom
His Book: The Customer-Funded Business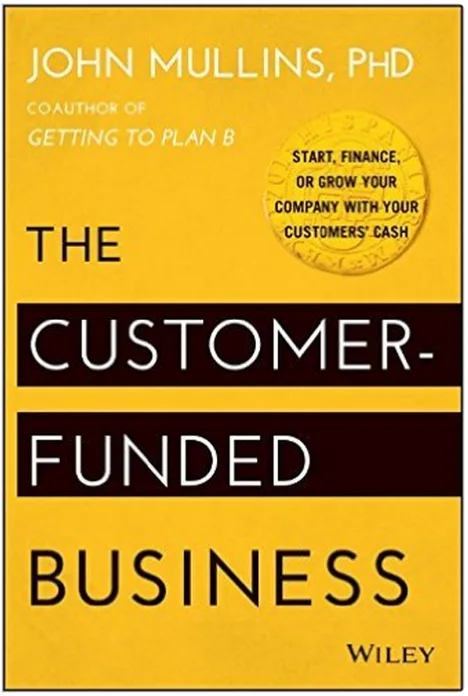 Contacts: www.customerfundedbusiness.com