Podcast: Play in new window | Download
Subscribe: RSS
Podcast Summary:
This is Kyle's second time on the show. When he published his new book, I know I had to bring him back on. We had a great discussions about three key points from Chapter 12 of his book:
How to confront difficult conversations with employees
Give the vision…No good employee wants you to force them to "paint by numbers"
How to make hard decisions, easier
Name: Kyle Racki

Company: Proposify
Headquartered In: Halifax, Nova Scotia, Canada
Powerful Promise of Value: Proposify helps over 6,000 sales teams of growing companies deliver impressive client experiences, automate their sales workflow and close deals.
His Book: Free Trials (and Tribulations): How to Build a Business While Getting Punched in the Mouth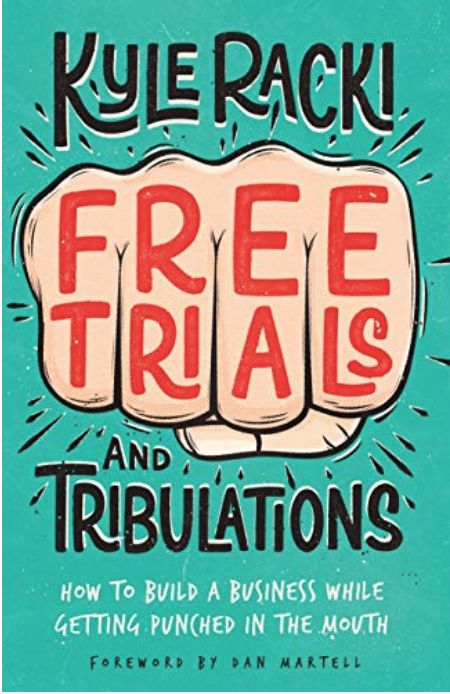 Contact: www.proposify.com, www.kyleracki.com
Sponsored by: Trail Team 10
Need help scaling your leadership abilities while you scale your business?
Looking for a safe, confidential, and supportive peer group of Founding CEOs from different cities that will push you to be a better leader and grow your business?
Need help solving practical problems without the high price and big commitment?
Can you commit to just 1 hour a week for six months?
Apply HERE for the next Trail Team 10…hurry the groups  fill fast.
Watch the VIDEO below.