Podcast: Play in new window | Download
Subscribe: RSS
Podcast Summary:
You can learn a lot about Founder development from the Founder of a church. That's why I was very excited when Luke Dooley agreed to come on the show. Luke learned a lot being the Co-founder of Journey Church and has applied his lessons learned as the Vice President of Program for the OCEAN Accelerator. In this revealing interview, you'll hear Luke talk about:
Why he decided to start a church with a friend
How he learned to shift his perspective from "my effort" as a Founder to a greater understanding of his "customers"
Name: Luke Dooley

Company: OCEAN Accelerator
Headquartered In: Cincinnati, Ohio

Powerful Promise of Value: Ocean is an independent business accelerator that is uniquely faith backed, focused on building into the founder.
OCEAN Conference Discount: As a loyal listener of the "From Founder To CEO" podcast and member of the community, Luke and the team would like to offer you a 30% discount on your conference ticket. Click on the image below to get a 30% discount using THIS CODE: FFTC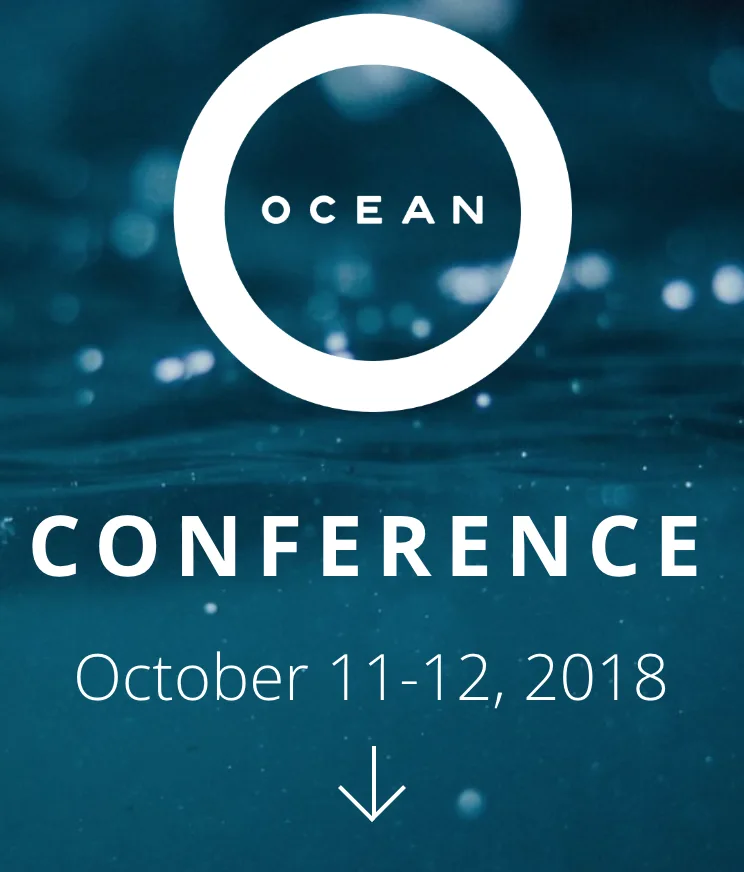 Contact: Website: www.oceanaccelerator.com
Need help scaling your leadership abilities while you scale your business?
Looking for a safe, confidential, and supportive peer group of Founding CEOs from different cities that will push you to be a better leader and grow your business?
Need help solving practical problems without the high price and big commitment?
Can you commit to just 1 hour a week for six months?
Apply HERE for the next Trail Team 10…hurry the groups  fill fast.
Watch the VIDEO below.