Podcast: Play in new window | Download
Subscribe: RSS
Podcast Summary:
You have heard of gamification. But have you heard of the gamification of on-boarding your new team members? Jason and his team have a tiger by the tail and he shares some Founder to CEO stories and value bombs you won't want to miss…like…
Why on-boarding of your new team members is so important
Why his masters degree in humanities computing was such a big part of his success
Why it's important to double check the financials of the company you plan on acquiring
Why he, and you, may delude yourself about the extent you can change others
Why one of your jobs as Founder is to help your team simplify
Name: Jason Suriano

Company: Trajectory IQ
Headquartered In: Edmonton, Alberta, Canada

Powerful Promise of Value: Trajectory IQ is the first game-powered software designed specifically for employee on-boarding and awareness. Their mission is to provide unexpectedly entertaining, data-rich educational solutions for professionals in HR, Marketing, Operations, Safety, Customer Service, and more.
Jason's Book: Office Arcade: Gamification, Byte-Size Learning, and Other Wins on the Way to Productive Human Resources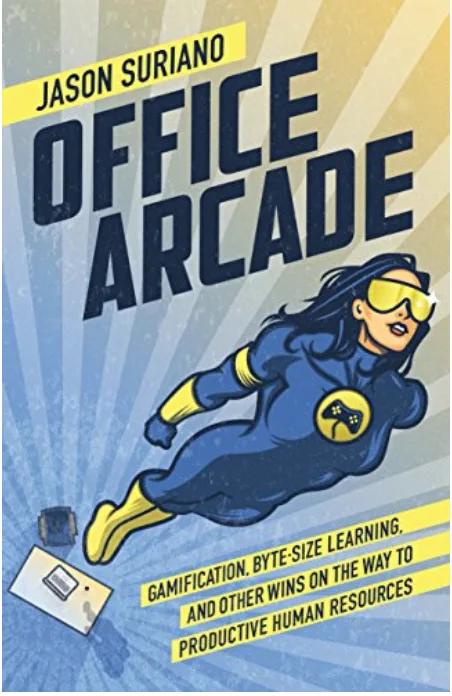 Contact: Website: www.trajectoryiq.com, Jason's Email Address: [email protected]
Need help scaling your leadership abilities while you scale your business?
Looking for a safe, confidential, and supportive peer group of Founding CEOs from different cities that will push you to be a better leader and grow your business?
Need help solving practical problems without the high price and big commitment?
Can you commit to just 1 hour a week for six months?
Apply HERE for the next Trail Team 10…hurry the groups  fill fast.
Watch the VIDEO below.