Podcast: Play in new window | Download
Subscribe: RSS
Podcast Summary:
If you are not aware that a big part of a modern day sales strategy includes affiliate marketing, then this interview may interest you. Robert Glazer shares some key insights about this rather murky marketing world and how he and his company excel at being the good guys in this area.
Plus, Robert talks at length about the time he had to shift 1/3 of his team out of their roles when the company reached about 30 employees. He gets very candid about what he did wrong, how he would do it differently, and what you need to know as a Founder in order to proactively disrupt your team and keep the business growing.
Name: Robert Glazer
Company: Acceleration Partners
Headquartered In: Needham, Massachusetts

Powerful Promise of Value:  Acceleration Partners is a global affiliate marketing agency focused on delivering brand-aligned customer acquisition programs for the world's largest brands. They work with clients to design strategies and execute transparent, high-value programs that bring more customers, incremental sales, and faster growth.
Robert's Book: Performance Partnerships: The Checkered Past, Changing Present & Exciting Future of Affiliate Marketing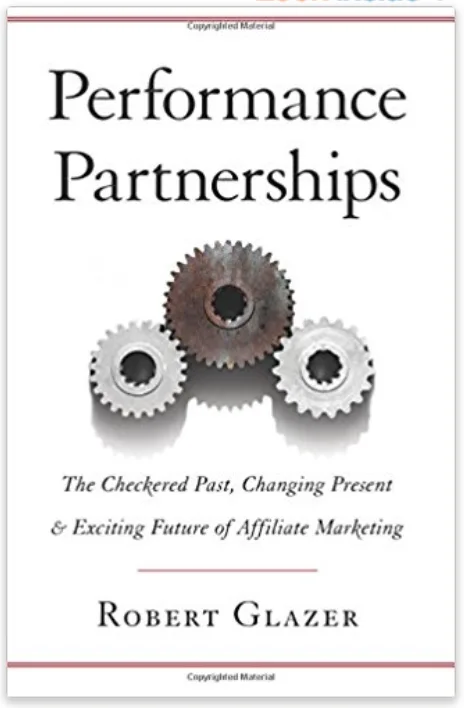 Contact: www.accelerationpartners.com, www.robertsglazer.com, www.fridayfwd.com
Need help scaling your leadership abilities while you scale your business?
Looking for a safe, confidential, and supportive peer group of Founding CEOs from different cities that will push you to be a better leader and grow your business?
Need help solving practical problems without the high price and big commitment?
Can you commit to just 1 hour a week for six months?
Apply HERE for the next Trail Team 10…hurry the groups  fill fast.
Watch the VIDEO below.