Podcast: Play in new window | Download
Subscribe: RSS
Podcast Summary:
Seth just gets it. He truly understands "The Road to Recognition" which is also the title of his new book. Seth took some time out from his book tour and his work at fast-growing Placester to help you, our community of Founder & CEOs. Seth is a master of personal branding and he shares 4 key steps you can take to build your personal brand. You'll want to take notes.
You might ask, why do I as the Founder & CEO need to pay attention to my personal brand? Seth gets into that and more.
Let me know what you think.
Name: Seth Price, VP for Industry Relations
Company: Placester
Headquartered In: Boston, Massachusetts

Powerful Promise of Value: Placester builds technology that helps real estate agents and real estate brokers operate their businesses online and communicate with their consumers more effectively and efficiently with great content, beautiful websites, fast marketing automation, and a powerful CRM.
Seth's Book: The Road to Recognition: The A-to-Z Guide to Personal Branding for Accelerating Your Professional Success in The Age of Digital Media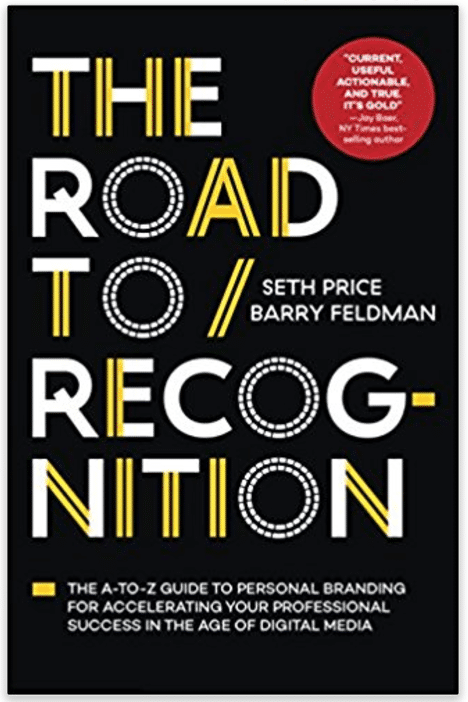 Seth's Podcast: The Craft of Marketing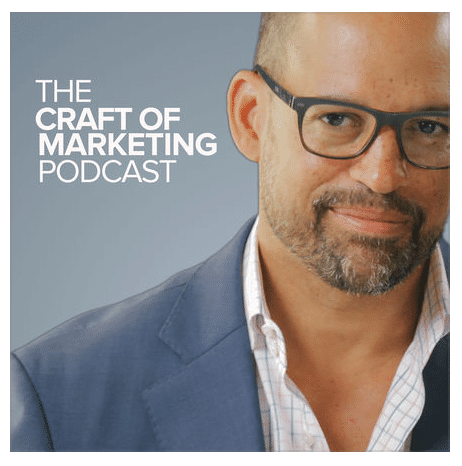 Contact: www.placester.com, @placester, @sethprice (Twitter), www.sethprice.net (Personal Website), https://www.instagram.com/sethpricehere/ (Instagram)
Who's on YOUR team? Need help scaling your leadership abilities while you scale your businesses? Looking for a safe, confidential, and supportive peer group of Founding CEOs from different cities that will push you to be a better leader and grow your startup?
Apply for the next Trail Team and accelerate your path from Founder to CEO on a six month "virtual hike" with peers who get you and your unique responsibilities. No traveling, no high priced "boot camp" tickets…just the help you need when you need it during 1-hour highly focused and expertly facilitated weekly, problem solving sessions with fellow Founding CEOs. Apply HERE.