Podcast: Play in new window | Download
Subscribe: RSS
Podcast Summary:
You may be hard pressed to find a more positive and uplifting person than Brooke Griffin. Her enthusiasm for life is infectious. And, her dedication to healthy Moms around the world will make you realize that Founding CEOs like her have a profound impact on the world around us. And, I also know you'll be intrigued and informed by her personal journey from Founder to CEO as she made the hard decision to buy out her investors.
Name: Brooke Griffin, Founder & CEO
Company: Skinny Mom
Powerful Promise of Value: Skinny Mom is where Moms GET THE SKINNY on healthy living.
Headquartered In: Cincinnati, Ohio
Brooke's Book: Skinny Suppers: 125 Lightened-Up, Healthier Meals for Your Family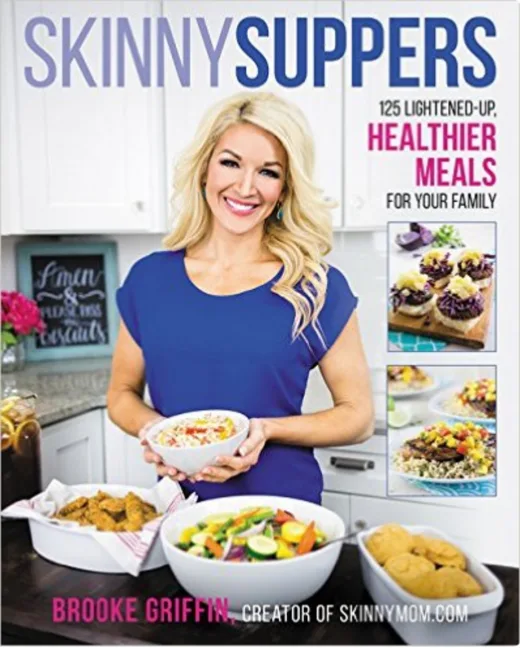 More About Brooke Griffin: Watch her video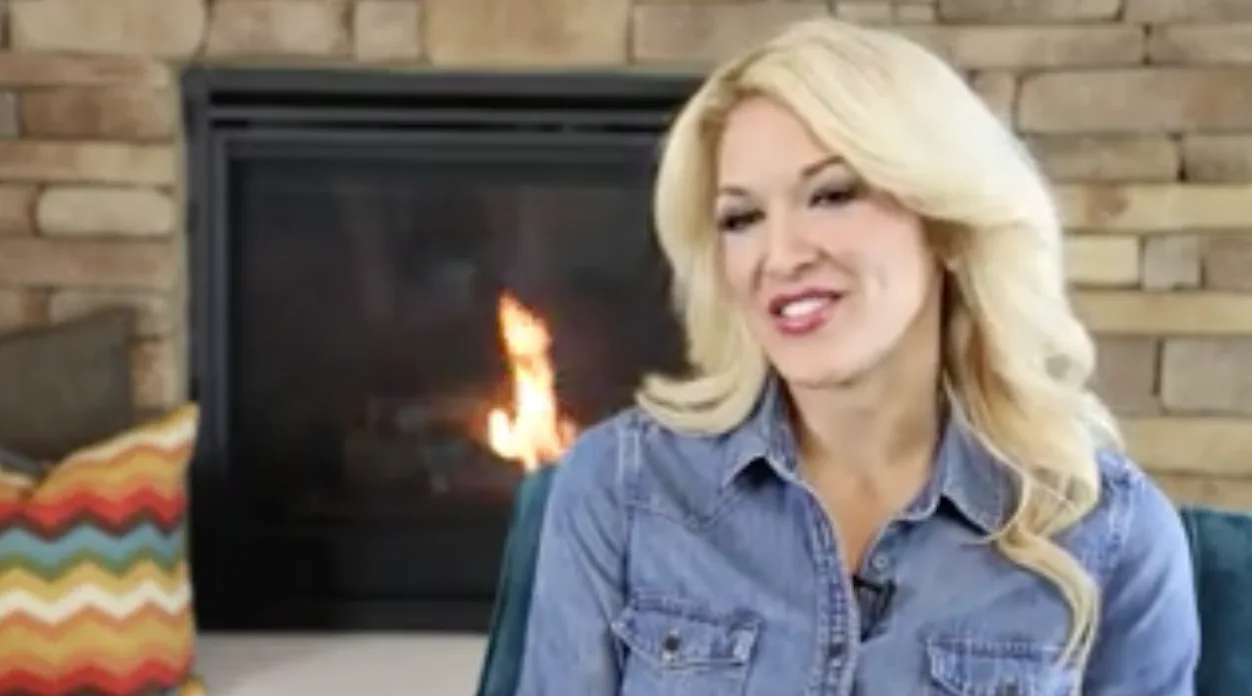 Contacts: www.skinnymom.com, @skinnymomonline (Twitter), @brookejgriffin (Twitter), @SkinnyMom (Instagram)
Sponsored by: Khorus
Helping your team stay on track is much easier with Khorus. Founding CEOs use Khorus to drive performance, manage talent, and build a strong culture. And, I love the way it helps Founding CEOs better clarify big-picture priorities, align employees around those priorities, and drive predictable performance. Try out their demo…it's great!