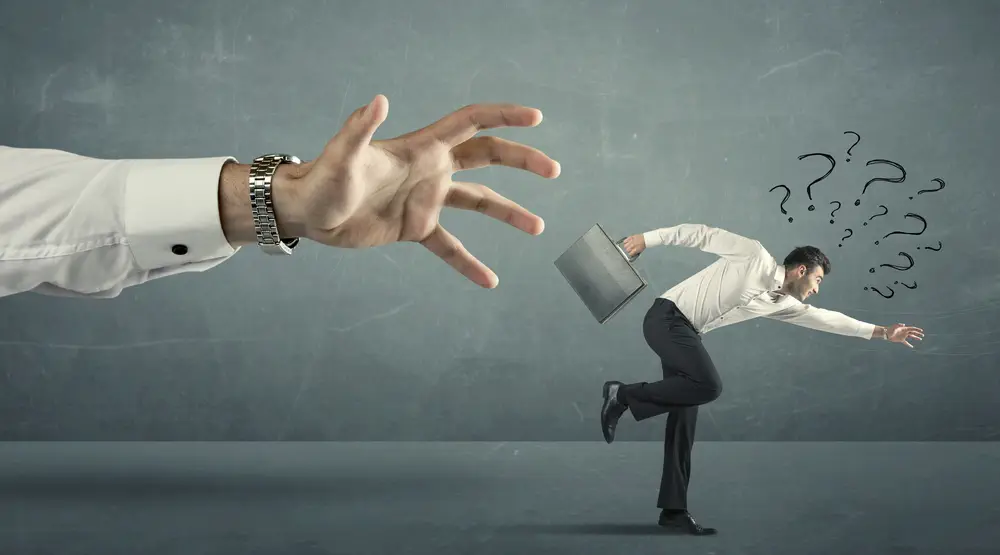 It's the ultimate conundrum for a Founding CEO. Your startup is growing. You have a need to hire your first FTE (full time employee) or simply hire more FTEs to meet the growth of your company. But, you don't quite have the recurring revenue to justify adding more staff or FTEs right now.
What do you do?
Have you considered these 13 creative ideas. Many of them come from things you have shared with me over the years.
Ask a family member for some short-term help.
Ask a friend for some short-term help.
Replace some of your activities with technology.
Hire a contractor on a project basis, for a specific, defined project. (check out www.upwork.com)
Prioritize your list and determine if you really need to get x done right now.
Hire an independent contractor (1099 in the United States).
Hire a contract employee for a defined time period.
Hire a part-time employee.
Hire a full-time employee with a probationary time period.  (They may start producing revenue during that time period and therefore pay for themselves)
Outsource a recurring activity (like answering the phone) to another company.
Hire an unpaid intern.
Hire a paid intern (and take advantage of any government funded reimbursement programs).
Assign some work as development opportunity for your children, niece, nephew, or your friend's entrepreneurial pre-teen.
What has worked for you?