Podcast: Play in new window | Download
Subscribe: RSS
Podcast Summary:
It was a lot of fun to have Founding CEO, Raj Sheth, come back a second time on the podcast. He and his team have done a great job growing his business and I wanted all of you to hear an update on his company and his journey From Founder To CEO. Raj also talks about some updated hiring tips his team have collected as well as some great insights about the advantages of using an applicant tracking system (ATS).
Name: Raj Sheth, Co-founder & CEO
Company: Recruiterbox
Powerful Promise of Value: Recruiterbox is a recruitment software that simplifies and optimizes your hiring process. Post job openings, manage candidates, collaborate with colleagues and use data to help you make an informed decision – all in one place.
Headquartered In: San Francisco, California
His Book: prePARE: How I learned to Stop Worrying and Love Hiring  (Raj Sheth)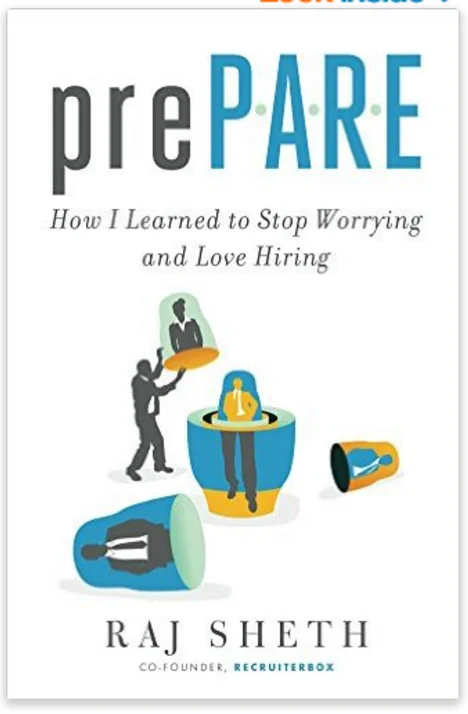 Contacts: www.recruiterbox.com, [email protected]