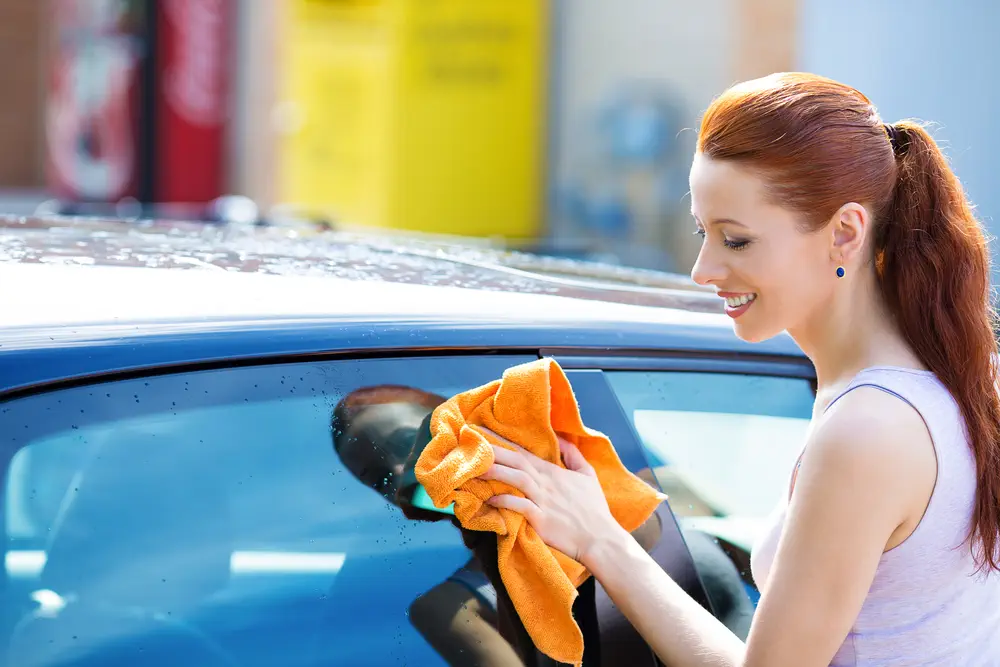 My first consequential team leadership experience occurred when I worked at Service Merchandise in Derby, Connecticut.
I volunteered to lead our annual MDA (Muscular Dystrophy Association) fundraising event. Basically it was a big car wash on steroids. There were carnival games for the kids, visits from Miss Connecticut and the town mayor, lots of tables with homemade baked goods for sale, and of course, lots of cars washed by almost every junior high and high school sports teams in the area.
It was a spectacle. It was chaotic. It was fun. Many were happy. We made lots of money for MDA…record breaking for this annual event.
The next year, I volunteered again. It seemed much more difficult to replicate the same atmosphere, spirit, and fundraising results.
I was baffled.
Some of the dignitaries decided not to attend. We had a smaller number of volunteers making and selling baked goods. And, we didn't raise nearly the same amount of money as we did the year before.
What was different? Me.
A few kind-hearted people shared with me that I didn't take the time to celebrate and acknowledge all the hard work, dedication, and time that all the volunteers provided in the previous year. And, they remembered that.
I was so focused on meeting my personal leadership milestones that I hadn't really taken the time to acknowledge the milestones of our task force team and the volunteers. Their sense of accomplishment at a personal level and group level were different and I had not noticed.
Fast forward to 2017 and Carisa Miklusak, CEO of tirl, shared a similar lesson in a recent candid interview on the "From Founder To CEO" podcast.
Here's her quote that caught my attention: "…what we realized is…there needs to be intentional recognition of incremental successes daily, that we celebrate…"
Carisa went on to explain that she was focused on the big goals of the company and not necessarily the daily achievements that her team and team members were accomplishing…because they were often different.
Has this happened to you? As the Founder you are so focused on scaling the company. You are so focused on transitioning from startup to scaleup, that you forget that a small act of recognition to one of your developers, or marketers, or anyone on your team, can go a very long way to building a culture that will stand the test of time.
I'm reminded of the famous meme that travels the internet. It is from Arthur Ashe. "Success is a journey, not a destination."
From a practical perspective, you'll get more from your scaleup team when you, as the Founder & CEO, model the behavior of celebration and acknowledgement on a more consistent and authentic basis.
I do think this is a relatively difficult thing to do for many of us Founders. We are often high achieving and results-driven people who are never really satisfied with the status-quo. That's often the reason we became entrepreneurs in the first place.
I encourage you to think about this. Do you celebrate the accomplishments of your team members enough? Do you acknowledge the milestones of individual team members? Do you give praise with the biggest gift you have to offer? Your time and attention.
If you realize that your answer may be no. Take heart. Just begin asking your team members what acknowledgement and celebration looks like through their eyes. Take note and begin to incorporate their ideas into your own calendar, behaviors, and the culture of your company.
You will probably end up getting much better results than I did on year two of my MDA fundraising leadership experience.
What works for your team? How do you celebrate at your company?
Please consider sharing your thoughts below so we can all learn together.