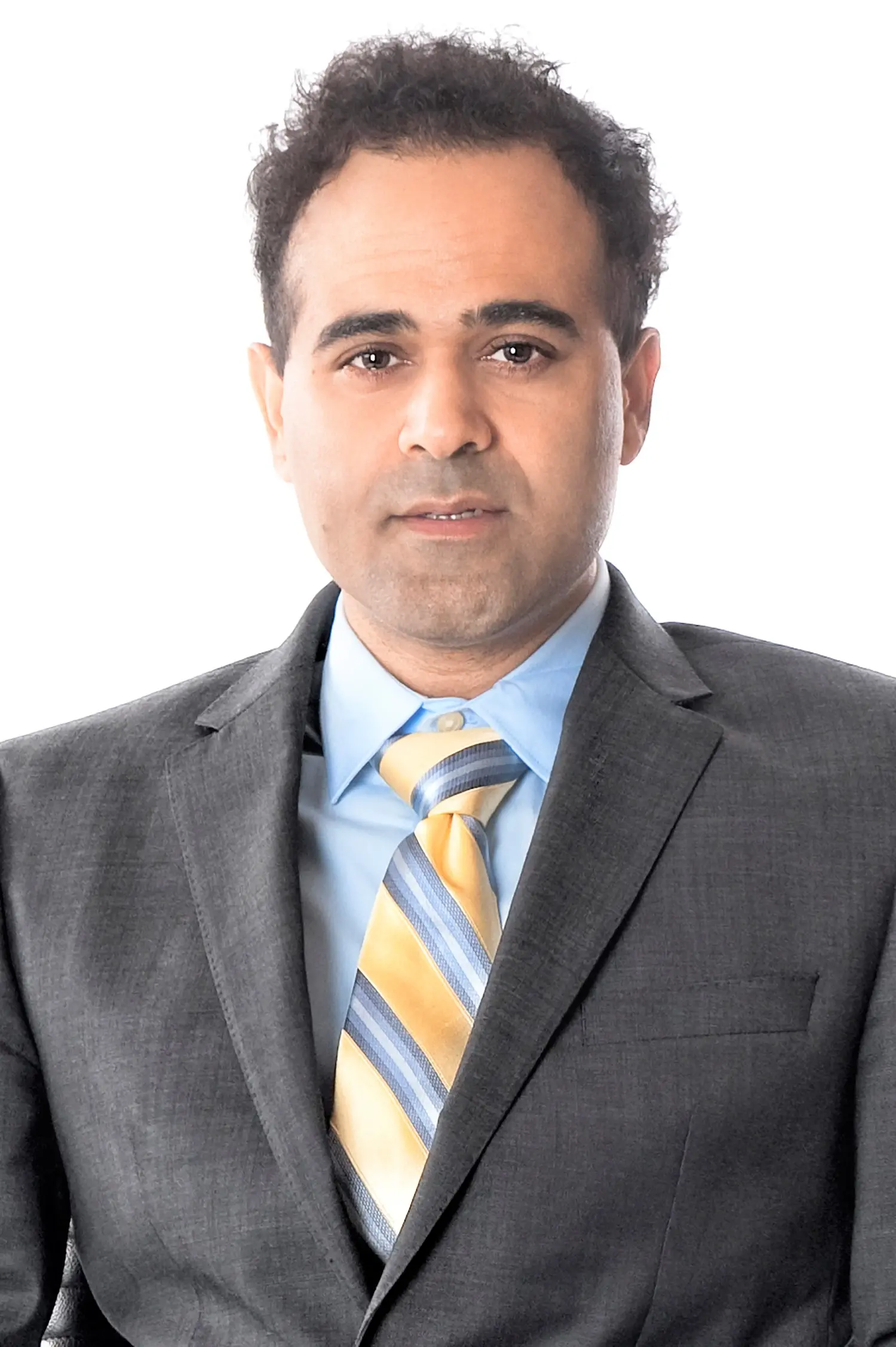 SPECIAL NOTE: For this post, I am turning over my blog to another one of my amazing podcast guests. He writes about a topic I am sure you will find interesting. Enjoy! – Todd
************
By: Amit Mehta, Founder & Chief Excellence Officer (CEO), Moblize
Contrary to conventional wisdom, you can build a high performing culture during challenging and even bad economic climates. We did it globally while our revenues took a nose dive in 2015 due to the worst downturn in the energy market, over 100 plus oil and gas service companies filed for bankruptcies (source: Haynes & Boone LLP).
Not a day went by when we did not see pessimism and negative news articles flooding the market. Today I look back and think it was the best thing that ever happened. It not only helped us attract some of the best people, but it helped us attain record growth in 2016. In fact, we even signed with many global brands whose combined market cap was over 100 billion dollars, plus.
How did we do this? Simply by applying the old saying "We cannot become what we want to be by remaining what we are".
1 – Hired the best talent in strategic positions:
During bad times, companies are forced to lay off some of their best talent just like we saw in the oil and gas industry. Let's face it, you are often considered just a number in larger corporations with no voice – who I often call "Diamonds in the rough". As soon as we learned about layoffs at our client companies, we approached these talented individuals with an attractive package and promised them a voice.
We also sold them on the vision "after" the blood bath is over.  My personal experience of living on $3.13 cents a day before making Moblize a global brand with no training and development, helped me inspire them to believe in my vision. Having worked with them in the past as customers, I knew they were fighters, had great potential, and would help us execute the vision. As expected, these new hires became star performers and started influencing their peers at our corporation who were struggling to cope with the poor market conditions.
2 – Fired non performers who were not a cultural fit:
This was the hardest, but right thing to do. We had individuals who had spent more than two years with us during good times. They commanded respect, but culturally were not a good fit. We identified these individuals globally (including at the management team level) and made the hard choice to exit them from the company due to a poor culture fit. There were two immediate reactions to this:
Everyone understood that the management team values our culture and would take the necessary steps to ensure it's instilled with everyone.
It brought a huge mindset shift with everyone starting to value the Moblize culture.
3 – Continuous Internal branding /complimented with sharing my personal experiences:
We reaffirmed our culture and values in all weekly meetings, no matter when and where they happened. During the first five minutes we
Reiterated the vision.
Emphasized how our cultural values can help us during bad times.
This continuous branding was complimented with me personally communicating with the staff globally about my personal story of overcoming challenges of living on just $3.13 cents a day. My communications emphasized that fighting through the worst market conditions is the same as all of us fighting through big challenges in our personal lives. I encouraged our employees to treat their experience in Moblize as their personal fight because if you fight this you can fight any personal challenge too.
This personalized message resonated with our team and they were inspired to fight during the hard times. We celebrated every small and big win during these bad times. And we tied these wins to our core cultural values when they were central to our wins.
We lit the candle rather than curse the darkness, laser focused on the goals, and it paid off.
Amit Mehta, CEO Of Moblize: Moblize provides Big Data Analytics Software As A Service platform which helps improve the daily lives of engineers in the oil and gas industry and helps them make better, faster important decisions instantly anywhere anytime. Moblize was named one of the "Best Entrepreneurial Companies in America" by Entrepreneur Magazine 2016 and Best Drilling and Production Data Management company 2013 by Frost & Sullivan. Mr. Mehta graduated from Cambridge University, UK with a Masters in Design and Management and Bachelors in Mechanical Engineering.