Podcast: Play in new window | Download
Subscribe: RSS
Podcast Summary:
Incredible. Guest. Phillip. Is. One. Of. A. Kind. – From his roots of helping political candidates win elections, Phillip has applied his and his team's data-driven marketing prowess to help big brands WIN. He challenges himself and others toward winning excellence. And, when two team members said he was being mean…he challenged himself to get better and win them back. And, when he discovered he had an incurable disease…he challenged himself to find a cure and win at health. Plus, he shares an AMAZING gift for all of you who listen until the very end…it'll help you WIN TOO.
Name: Phillip Stutts

Company: Win Big Media
Headquartered In: Washington DC
Phillips's Book: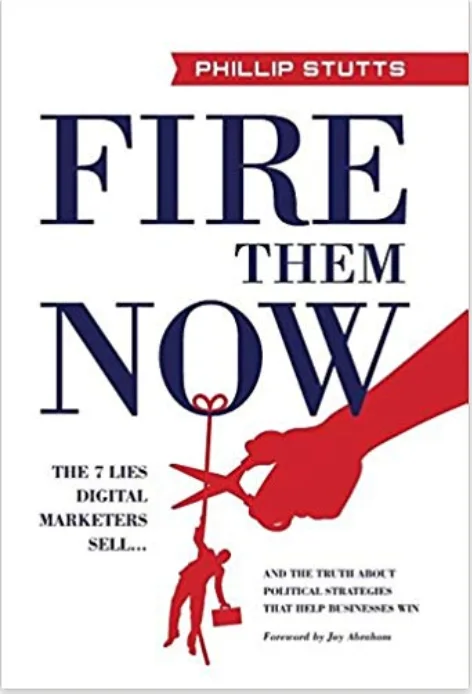 Powerful Promise of Value: Win BIG Media is a corporate digital marketing agency that leverages the latest in business and marketing strategy, technology, and design to tell business stories, disrupt markets, and win the day for their clients – every day.
Phillip's Gift To You: phillipstutts.com/audit/
Contact: www.winbigmedia.com
Sponsored by: Trail Team 10
Need help scaling your leadership abilities while you scale your business?
Looking for a safe, confidential, and supportive peer group of Founding CEOs from different cities that will push you to be a better leader and grow your business?
Need help solving practical problems without the high price and big commitment?
Can you commit to just 1 hour a week for six months?
Apply HERE for the next Trail Team 10…hurry the groups  fill fast.
Watch the VIDEO below.