Podcast: Play in new window | Download
Subscribe: RSS
Podcast Summary:
Can meditation make you a better Founder, CEO, and leader? Rob thinks so. He attributes his many year practice of meditation to better listening, more presence, and greater growth for himself personally as a leader and for the growth of his company. How did it all begin? Listen and he'll tell you his interesting story.
Name: Rob Dube

Company: imageOne
Headquartered In: Oak Park, Michigan

Powerful Promise of Value: At imageOne, their passion is document lifecycle management: managed print services, document process automation and document security. Since 1991, they have been helping businesses streamline and manage their internal printer fleet and transform manual paper-based processes into secure digital workflows.
Rob's Book: donothing: The most rewarding leadership challenge you'll ever take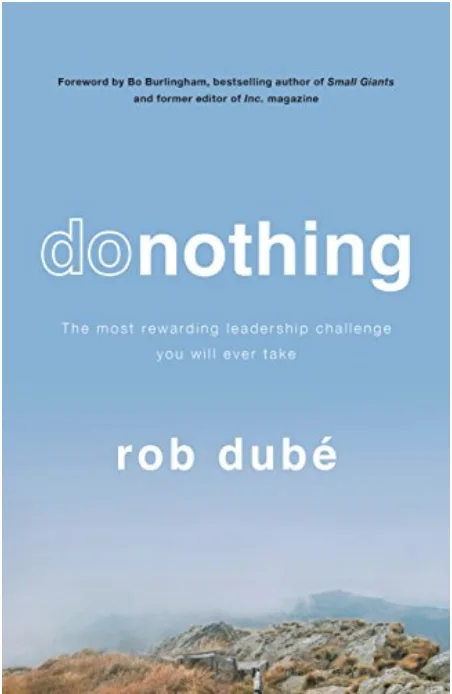 Contact: Website: www.imageoneway.com, Twitter: @ImageOneWay
Need help scaling your leadership abilities while you scale your business?
Looking for a safe, confidential, and supportive peer group of Founding CEOs from different cities that will push you to be a better leader and grow your business?
Need help solving practical problems without the high price and big commitment?
Can you commit to just 1 hour a week for six months?
Apply HERE for the next Trail Team 10…hurry the groups  fill fast.
Watch the VIDEO below.