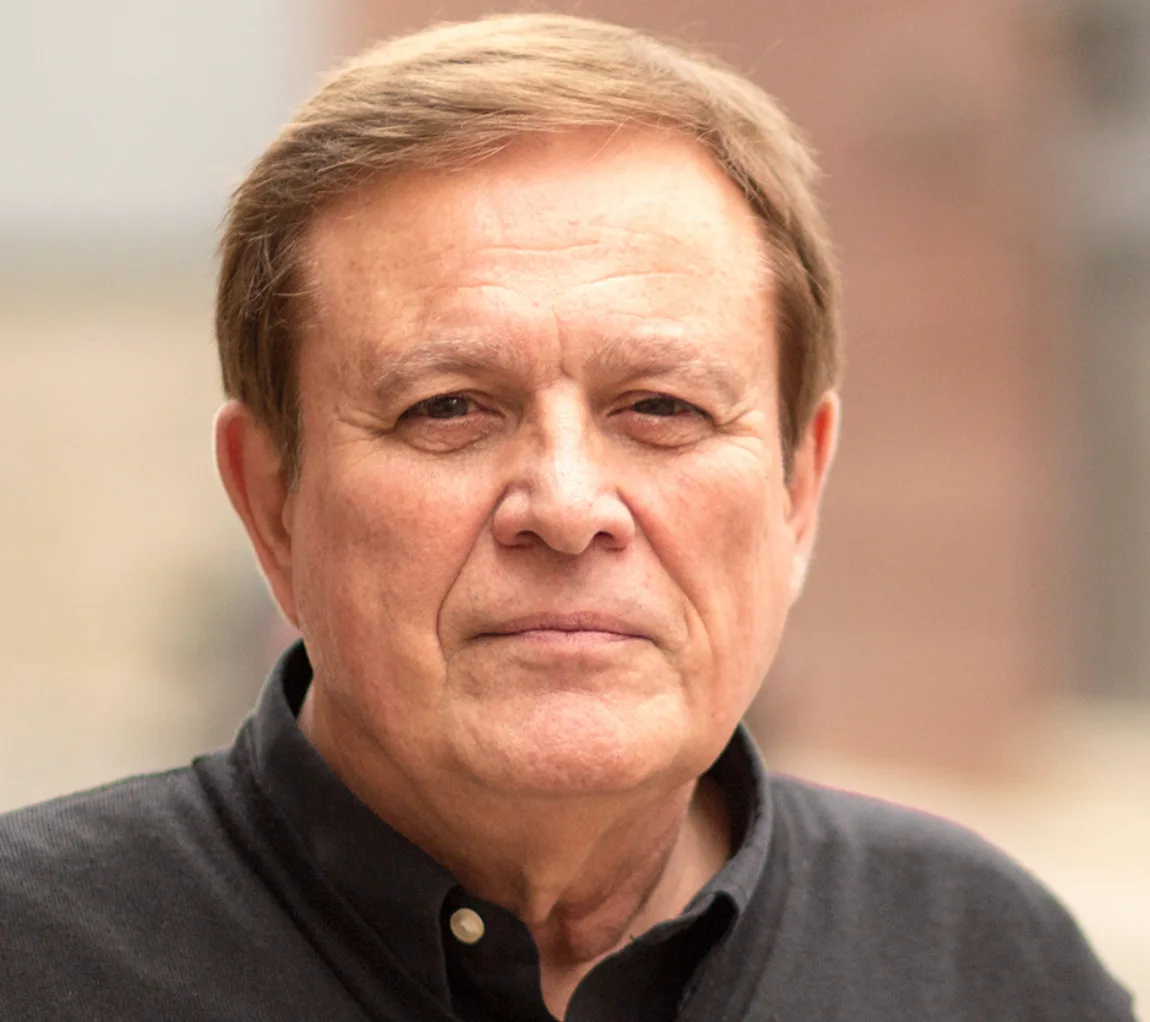 SPECIAL NOTE: For this post, I decided to invite a new friend of mine to share his wisdom wth you. Bob Spence was introduced to me by the Founder & CEO of 4X Holdings, Jim Walker. Bob's wisdom runneth over. He shares some very practical thoughts that will help you build a powerful team. Let me know what you think. – Todd
************
By: Bob Spence, current Vistage Florida Chair & Founder and former CEO of  Creative-Leadership Consultants
Most businesses claim to have a management team, or perhaps they call it a leadership team. But, is it really an amazing team? What is an amazing team? How do you go about developing an amazing team? I have worked with leaders and teams for the past 35 plus years. From this experience, observation, and interviews, I believe there are 5 keys to developing and having an amazing team.
Before taking the first step, you must be a committed leader who not only wants an amazing team, but is willing to be vulnerable, communicative, and accountable. And, it is assumed that you have recruited, selected, hired, and nurtured the right people who are a fit and match for the company's culture.
1 – A Driving Purpose
When I interview leaders I usually ask them, "what is your driving purpose?" I want to know their passion. I want to know why they believe they exist. I want to know if they are clear about their core beliefs and values. If the leader does not have clarity, the team will never reach consensus about their driving purpose. And it is the responsibility of the leader to help the team define the team's driving purpose. You will never have a cohesive team without clarity about purpose, not only individually, but also as a group.
2 – Core Values
Over the past 35 years I have worked with many companies helping them to hire the right fit and match for their teams. In fact, I have completed over 300 retained searches. The first question I ask a potential client is, "may I have a copy of your company core values?" I can't begin to tell you how many times I was told that they did not have any identified. In those cases, I declined the engagement. Core values lie at the very heart and identity of the team. They govern everything that the team says and does. If you are sincere about developing an amazing team, then you will take the time and effort to define your core values.
3 – Mission and Vision
If you want to develop an amazing team you will have your mission and vision statements in writing and shared with all. And if you genuinely want to attract candidates who share your values, you will share this with the public. Mission and Vision Statements are not novels. Keep them brief. The statements must be meaningful and reflect your core values and driving purpose.
4 – Operating Principles
This is all about our behaviors. Effective operating principles provide structure without bureaucracy. Well crafted operating principles spell out how the team will communicate, solve problems, make decisions, resolve conflict, relate to each other, conduct our meetings, set standards of performance, and how they, plan to name a few. Without these, you will never have an amazing team.
5 – Clear Roles, Responsibilities and Expectations
So, you want an amazing team? Then get clarity immediately as to roles, specific responsibilities and expectations. There are traditional titles in companies which designate the following roles: sales, marketing, finance, human resources, IT, customer service, and operations. Want an amazing team? Work with your people and spell out what each role really involves! Take the necessary tine to delineate the responsibilities and expectations for each role. From this you can work with each individual to develop clear performance metrics!
Years ago I learned an acronym for a high performing team while attending a training program at the Ken Blanchard Companies and I believe it connects well with my 5 Keys!
High performing teams are: (PERFORM)
P – Productive
E – Have Empathy for each other
R – Roles and Goals are clear
F – Flexibility
O – Open Communication
R – Recognition is shared
M – Morale is consistently high
Bob Spence completed his Bachelor's and Master's Degrees at Bowling Green State University in Ohio, and also has done Ph.D. work at BGSU. (ABD) At BGSU he received the Distinguished Service Award. Bob founded Creative-Leadership Consultants, a human resources company, in San Diego, California, and grew it to 15 professionals and 4 licensee offices. He has experience in construction, manufacturing, retail, services and high technology. Bob is based in Orlando, Florida, serves clients throughout the United States. He is also a Vistage Florida Chair and a Senior Resource for Vistage International. In 2016 he received the HR Lifetime Achievement Award from Columbus CEO Magazine. He can be reached at his email address: [email protected]