Podcast: Play in new window | Download
Subscribe: RSS
Podcast Summary:
Ethan is at the beginning of his Founder to CEO transition, but that doesn't mean he lacks in wisdom. He is very insightful about the mindset you need to have when hiring and shares the mistake he made that he hopes you don't make.
Name: Ethan Halfhide

Company: PanaceaFit.com
Headquartered In: Newport News, Virginia
Powerful Promise of Value: PanaceaFit is Lifestyle Coaching For Busy Professionals With Medical Conditions
Ethan's Book: The Intermittent Fasting Progression Plan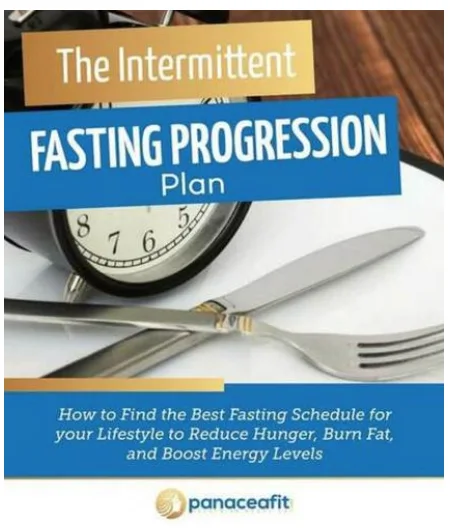 Contact: www.panaceafit.com, Instagram Click Here, Facebook Click Here
Sponsored by: Trail Team 10
Need help scaling your leadership abilities while you scale your business?
Looking for a safe, confidential, and supportive peer group of Founding CEOs from different cities that will push you to be a better leader and grow your business?
Need help solving practical problems without the high price and big commitment?
Can you commit to just 1 hour a week for six months?
Apply HERE for the next Trail Team 10…hurry the groups  fill fast.
Watch the VIDEO below.