Podcast: Play in new window | Download
Subscribe: RSS
Podcast Summary:
Bouzha is full of wisdom. She and her team have worked with fast-growth Founders for many years. And, she details the pitfalls you should and can avoid as you pass through the 4 Phases of Growth.
Name: Bouzha Cookman

Company: Catlin & Cookman Group
Headquartered In: Boston, Massachusetts

Powerful Promise of Value:  The Catlin & Cookman Group gives unbiased, relevant peer advice, proven growth-planning expertise, and practical tools to help CEOs successfully navigate every stage of the growth cycle, from startup to IPO and beyond.
The 4 Phases Of Growth: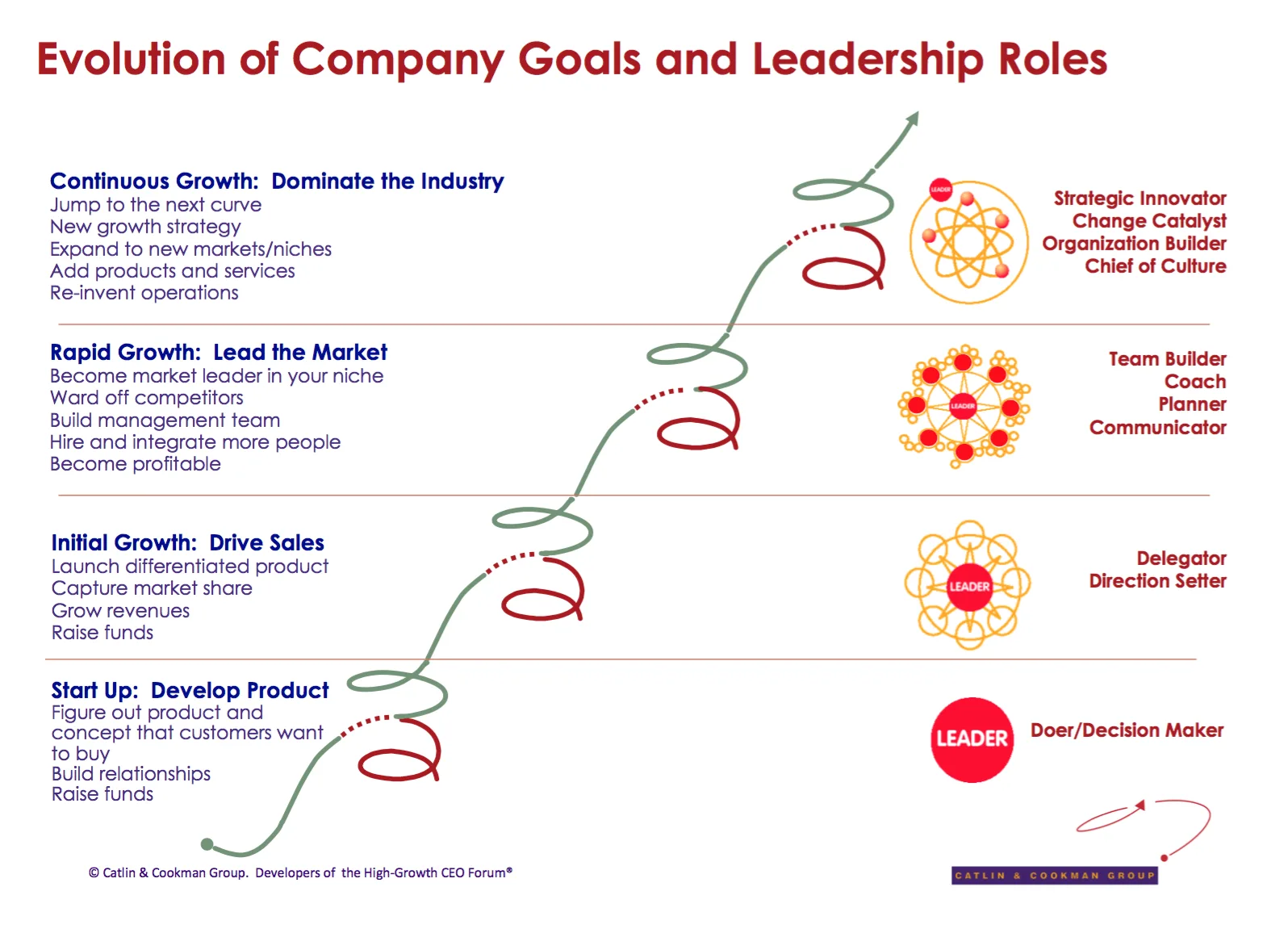 Contact: www.catlinandcookman.com, [email protected]
Need help scaling your leadership abilities while you scale your business?
Looking for a safe, confidential, and supportive peer group of Founding CEOs from different cities that will push you to be a better leader and grow your business?
Need help solving practical problems without the high price and big commitment?
Can you commit to just 1 hour a week for six months?
Apply HERE for the next Trail Team 10…hurry the groups  fill fast.
Watch the VIDEO below.