Podcast: Play in new window | Download
Subscribe: RSS
Podcast Summary:
One of the things that I value about speaking to Founders from around the world is the ability to learn from the diversity of experiences that many Founders bring to the table. Nick is no exception. After reading Nick's book, "A Slice of the Pie," I was very motivated to invite Nick onto our show and gain the benefit of hearing his moving story.
As a Founder & CEO, if you are struggling with shaping the culture of your growing company, you may want to take a page out of Nick's book: turn your startup into a school that uplifts, teaches, and grows leaders. That's what Nick did and that helped him weather many storms including the one he shares about how he almost lost it all. Listen and learn.
Name: Nick Sarillo
Company: Nick's Pizza & Pub
Headquartered In: Chicago, Illinois

Powerful Promise of Value:  Nick's Pizza & Pub is one of the top ten busiest independent pizza companies in per-store sales in the United States. Nick's Pizza & Pub has margins nearly twice that of the average pizza restaurant. In an industry in which the average annual turnover rate is more than 150 percent, Nick's Pizza and Pub boasts a less than 25 percent employee turnover rate. Incredible when you consider 70 percent or more of his employees are under the age of 25!
Nick's Book: Buy it here!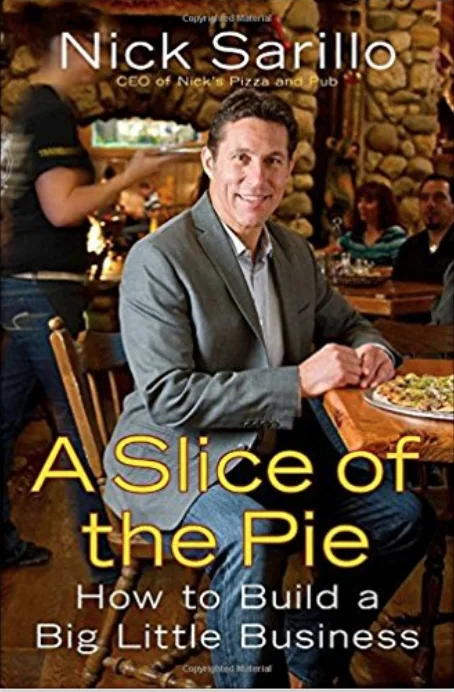 Nick On The Cover Of Inc. Magazine: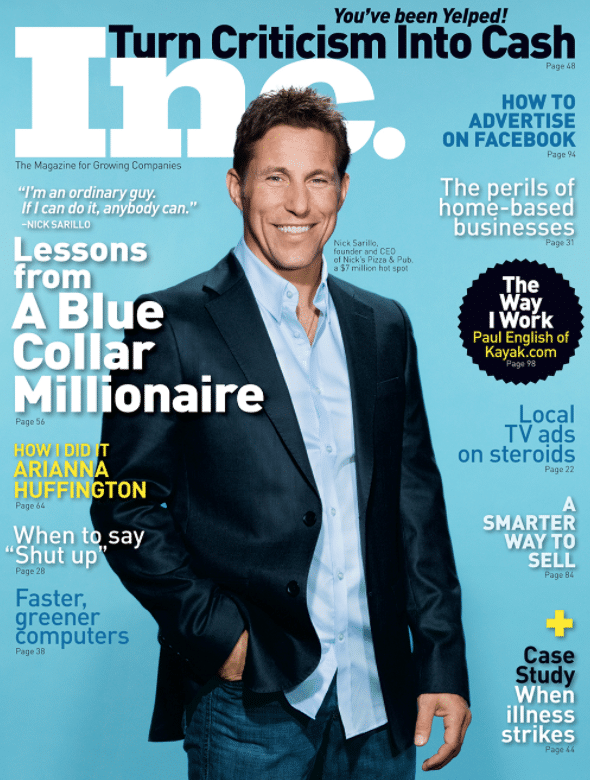 Contact: www.nicksarillo.com, www.nickspizzapub.com, @NickSarillo (Twitter), @nickonpurpose (Instagram)
Who's on YOUR team? Need help scaling your leadership abilities while you scale your businesses? Looking for a safe, confidential, and supportive peer group of Founding CEOs from different cities that will push you to be a better leader and grow your startup?
Apply for the next Trail Team and accelerate your path from Founder to CEO on a six month "virtual hike" with peers who get you and your unique responsibilities. No traveling, no high priced "boot camp" tickets…just the help you need when you need it during 1-hour highly focused and expertly facilitated weekly, problem solving sessions with fellow Founding CEOs. Apply HERE.