Podcast: Play in new window | Download
Subscribe: RSS
Podcast Summary:
Nick Francis is on a mission to make the "help desk" an amazing experience for every business. He and his team have created a powerful platform that puts the customer first and makes it easier for every business to make customer service a great experience. On the road to building his company, he has learned quite a few things which he shares in this candid interview. He talks about:
Why he is so passionate about serving the customer.
Why he had to fire 40% of his company.
How he uses radical transparency to lead his mostly remote workforce.
Name: Nick Francis, Co-founder & CEO
Company: Help Scout
Headquartered In: Boston, Massachusetts
Powerful Promise of Value: Help Scout is a help desk for teams that insist on
a delightful customer experience.

Book Nick Recommended: Remote: Office Not Required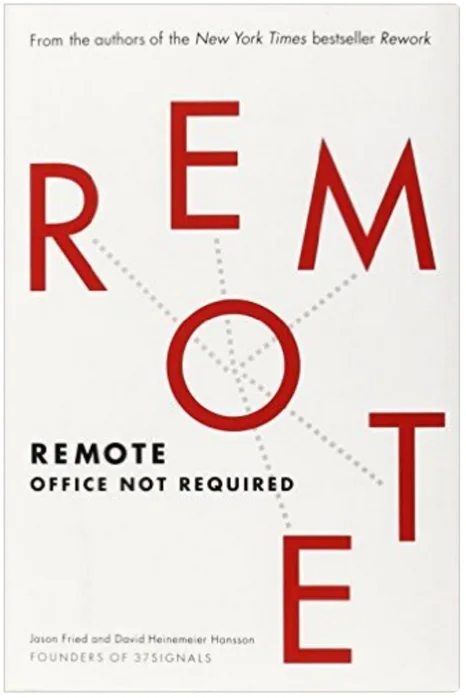 The Generous Deal Nick's Company Is Offering Early Stage Businesses: Click Here
Contacts: www.helpscout.com, @NickFrancis (Twitter), [email protected] (Email)
Sponsored by: Khorus
Helping your team stay on track is much easier with Khorus. Founding CEOs use Khorus to drive performance, manage talent, and build a strong culture. And, I love the way it helps Founding CEOs better clarify big-picture priorities, align employees around those priorities, and drive predictable performance. Try out their demo…it's great!