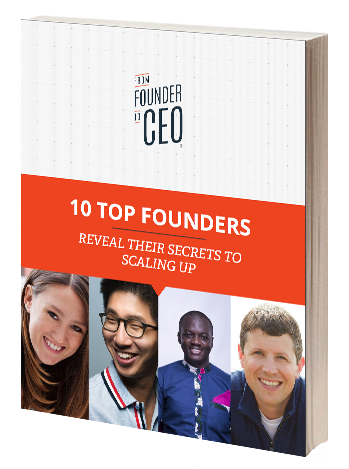 Thank you for signing up to receive my download "10 Top Founders Reveal Their Secrets To Scaling Up"! Click the button below to download all that sweet info!
Since you downloaded the ebook, you might also want to check out our popular program: Trail Team 10.
Are you looking for a fast, fun, and supportive place to help you scale yourself and your business? Join a few, hand-selected peers on your own "Trail Team."
Together we'll tackle issues like delegation, building your team, culture development, co-founder conflicts, investor dilemmas, leadership skill gaps, and all the issues you face as you make the shift from Founder to CEO.
What People Are Saying