Thank you! I am very excited to begin working together with you. Here's to your success!
Sincerely,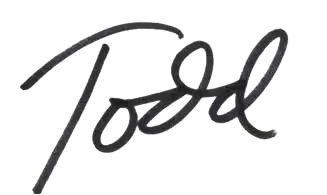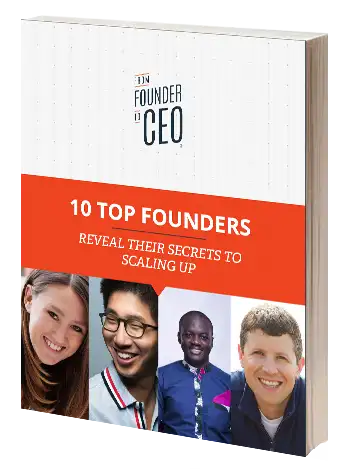 10 Top Founders Reveal Their Secrets to Scaling Up
Did you know that fewer than 25% of Founding CEOs have led their companies to initial public offerings?
Download the PDF today!
You'll also receive our ezine full of podcast updates and tips and tricks from Todd.