We'd love to hear from you! We get a lot of emails each day, but we promise to answer your email. So, what's going on with you and your business? How can we help?
Leave Us A Message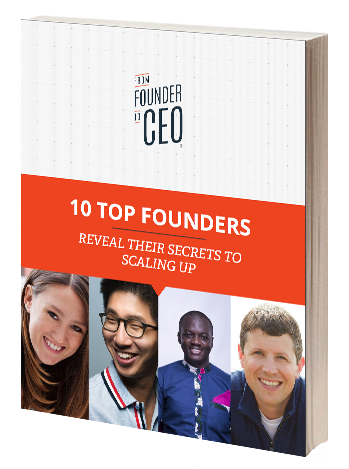 10 Top Founders Reveal Their Secrets to Scaling Up
Did you know that fewer than 25% of Founding CEOs have led their companies to initial public offerings?
Download the PDF today!
You'll also receive our ezine full of podcast updates and tips and tricks from Todd.