Podcast: Play in new window | Download
Subscribe: RSS
Podcast Summary:
To be seen. To matter. I think we may take this for granted sometimes. As leaders, it's important we do our best to make sure everyone on our team is "seen." Bobby learned this first as one of 13 in his family and then later as CEO of the company he founded. This is an emotional interview. I recommend you listen to Bobby very carefully and then read his book. Thank me later. 😉
Name: Bobby Herrera

Company:Populus Group
Headquartered In: Portland, Oregon
Bobby's Book: Buy it HERE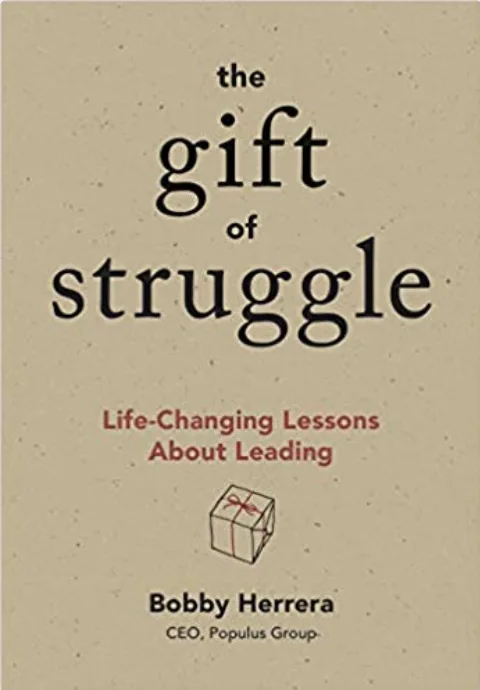 Powerful Promise of Value: Populus Group help you manage your non-permanent workforce.

Contact: www.populusgroup.com